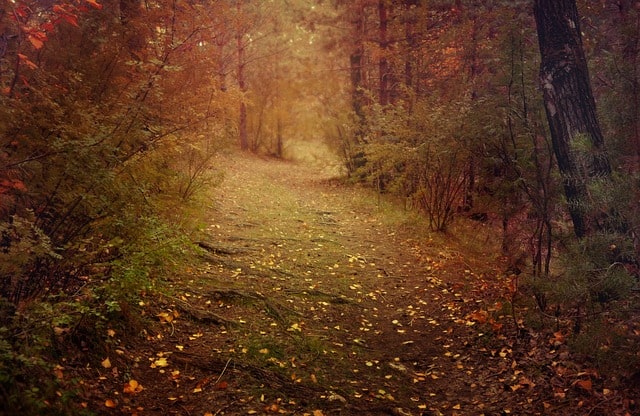 A Naturopathic Approach to Reducing Pre-Menstrual Syndrome
PMS is defined as a recurrent set of physical and behavioural symptoms occurring 7–14 days before menstruation. Often these symptoms are troublesome enough to interfere with some aspects of women's lives. As regards menstrual pain, heavy bleeding etc dull aching pain can occur 1 week prior to a woman's period, with more intense pain/cramping in the lower abdominal area happening for 1-2 days around the actual period.
The reasons for menstrual disturbances are not just about low levels of certain hormones or excess of certain hormones. It is actually about an individual's RESPONSE to reproductive hormones.
In addition, prostaglandins (hormone-like substances) cause contraction/relaxation of smooth muscle tissue leading to menstrual pain. They also cause fluid retention, breast tenderness, headaches and 'brain fog'. Shifts in serotonin may cause mood changes, as well as changes in appetite leading to carbohydrate cravings/binge eating.
Heavy menstrual bleeding in some women may lead to anaemia, which then leads to continued heavy bleeding as an anaemic woman may lack the clotting factors needed to stem the flow of menstrual blood.
Fortunately, a Naturopathic approach to PMS may address many of these unpleasant symptoms. Certain herbs can regulate the production of hormones, and improving liver function may help excrete excess hormones. Herbal Diuretics may be used for fluid retention. Antispasmodics may be used for pain/cramps and to relax smooth muscle tissue. Anti-haemorrhagics may be used for excessive bleeding, plus Nutritional supplements for anaemia. Uterine tonics may improve uterine function which may also reduce heavy bleeding as well as menstrual pain.
Would you like to try a Naturopathic approach to improving any symptoms/medical conditions that are impacting your life? Call Feel Good Balham on 02086732163 and book a 1 hr consultation with Anita Chakraburtty.
Anita is a Registered Naturopath and is available day times only at Feel Good Balham. Anita completed her Naturopathy degree in Sydney in 2009 and practised there until 2015 when she moved back to her home in London to practice as a Naturopath in the UK.