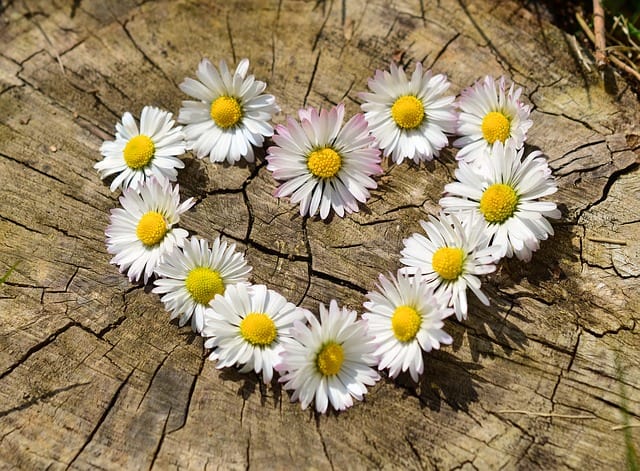 The journey to motherhood
– healing and connection following birth trauma, baby loss or conception struggles
The journey to motherhood often seems like such a natural and easy process for many, however for some of us, this journey can take us to places of pain and loss we wouldn't wish on anyone.
Losing a baby from either miscarriage, or through choice, a baby who is born sleeping, or the sense of loss that comes from a much-wanted little one yet to arrive in our lives, are some of the most indefinable and heart-breaking experiences a woman can live through.
Even when your baby is born healthy and happy the experience of birth itself can inflict some deep emotional wounds if it wasn't the birth you dreamed of, and this can often leave women feeling traumatised and disempowered.
The overwhelm of emotions are unique to each mum and often so complex it is almost impossible to know how you feel.
I know, because I have been there. And I also know that is it possible to heal; to reconnect with yourself and your baby or spirit babies to transform the pain and ultimately your life.
These experiences are rarely talked about openly and the medical community can only help you so far with the why. Why me? Why did this happen? What did I do wrong or am I doing wrong? What am I meant to learn from this? Is my baby ok? And how am I going to get through this? Did I do the right thing?
My deepest desire is for you to free yourself from the pain, the spiralling thoughts and questions, gain a real understanding of the why and re-connect with yourself and your babies, here or in spirit.
I can't explain how grateful and honoured I feel to guide women back into their own power, releasing any trauma and healing of these wounds and I hope you feel able to reach out to me and find the whys as well as yourselves.
One brave and beautiful mum I have been privileged to guide on her journey touched my heart with her words.
"I now feel how I imagined I would feel from the birth I planned, confident, happy, proud and trusting in myself and the world. It really does feel like waking from a bad dream.
"I thank you from the bottom of my heart, you were the spirit of a sacred midwife, holding the space and empowering me to be in my full power."
My desire is for all mums and mums in waiting to feel held, nurtured, and gently guided to the place they want to be and I invite you to experience all that energy healing has to offer.