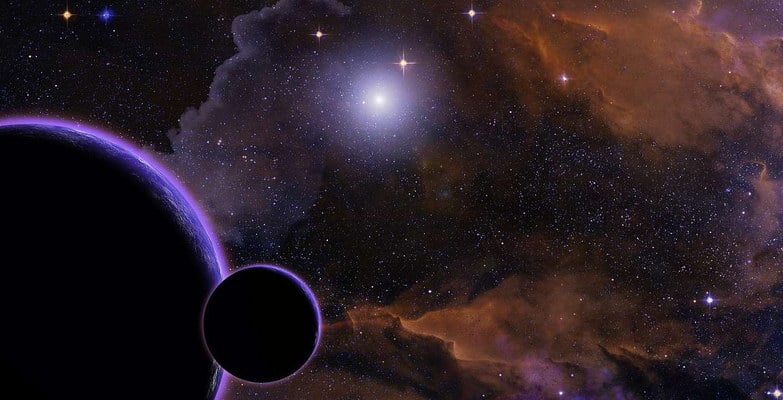 The Solar and Lunar Eclipses in July 2019 and their impacts on you
July is a big month astrologically as there are two Eclipses, one Solar and one Lunar. Each one has a different effect on individuals as regards Career, Health, Romance, Finances etc. The Solar Eclipse on 2nd July is at 11 degrees Cancer. Solar eclipses are about external events happening to you without you initiating them.
The main theme of the Solar Eclipse relates to news involving young people, or news that transforms a pressing situation. The news may make you wish to instigate grand plans, which may be positive, as long as you don't get obsessive, carried away and don't listen to others advice!
The Solar eclipse is also next to the fixed star Alhena which represents accidents related to the feet! So be careful where you step, don't rush if wearing high heels, and don't wear slippery shoes in the rain! The Solar Eclipse also makes a positive aspect to Uranus, so you may feel like exploring your rebellious/quirky side in July and make some unexpected changes in how you are seen by others.
Lunar eclipses are about your musings and ponderings leading to you taking direct action to make changes in your life. The Lunar Eclipse is on 16th July is at 24 degrees Capricorn and right next to Pluto and square the Asteroid Eris. It may be an intense/emotional time for people, especially those who have suffered injustices. This Lunar Eclipse may give you the strength to challenge any prejudice/unfairness, especially where it has been hidden from others.
In your individual Birth Chart, the house position, planetary connections and angles shown by the Solar/Lunar will give specific detail on changes that may unfold for you over the next 6 months. This is the benefit of having a one-on-one session with an Astrologer.
Anita Chakraburtty has a Diploma in Medieval Astrology from the Astrological Guild of Educators. She has appeared twice on Wandsworth Radio's Saturday lunchtime show in April and December 2018, giving listeners her Astrological insights.
Anita is offering a 15% discount on Astrology Readings from 13th July to 17th August 2019. Call Feel Good Balham now on 0208 673 2163 to book a 1 hour Medieval Astrology reading. All sessions are digitally recorded for you.