GOSC Registered Osteopath and Sports Therapist.
Barry is a Structural Osteopath with many years of experience working as a manual therapist.
He qualified as a Sports Therapist in 1997 before gaining a degree in Sports Science in London. Barry then worked for a number of years as a personal trainer and sports therapist. This period included working as a sports therapist at a rugby club, delivering first aid and injury management; working as a sports therapist at a tennis club; and working as a sports therapist within an Osteopathic practice. It was while working there that Barry first saw first-hand the dramatic benefits of Osteopathic treatment. Studying Osteopathy seemed a natural progression as he had a strong aptitude for manual therapy and enjoyed helping relieve people's muscle and joint pain.
Barry has recently returned to London from Singapore where he worked as an Osteopath for two and a half years in a busy clinic. He enjoys applying his background in Sports Therapy and Sports Science to provide tailored treatments which recognise a patient's training goals. His background as a personal trainer means he has an excellent understanding of exercise prescription. He also enjoys working with office workers, the elderly, people with disabilities, and mums and babies.
Barry understands the importance of treating the person as well as their injury.
| | | |
| --- | --- | --- |
| Today | : | 10:30 - 16.45 |
| Tuesday | : | 14:00 - 21:30 |
| Wednesday | : | 14:00 - 19:00 |
| Friday | : | 08:30 - 19:00 |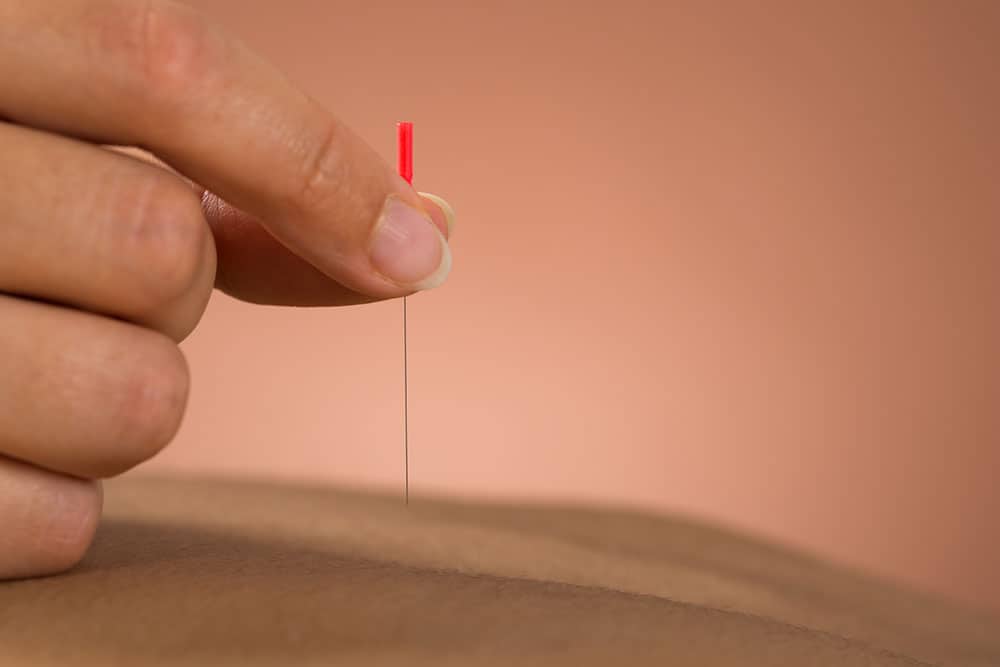 costs: 30 Mins: £50 45 Mins: £60
Initial appointment lasts 45 minutes which includes an extra, free 15min for consultation. Follow up lasts 30 minutes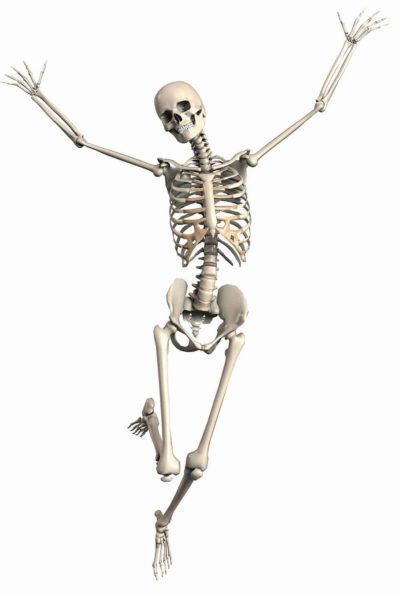 costs: 30 Mins: £50 45 Mins: £60
Initial consultation lasts 45 minutesFollow up lasts 30 minutesExtended follow ups available £70
Ashka Zasada / Yoga teacher
The results after the first treatment were astonishing. Barry managed to completely release tension in my hamstrings and IT band even though they were previously treated at a different clinic without any results.
Dave Kerrigan / Office worker
I have had five sessions with Barry for shoulder and back pains. He is extremely professional and has a pleasant manner which helps to make you feel comfortable.
Heidi Desmet
I have suffered chronic pain to my hip, back and shoulder following a physical attack 10 years ago. Since sustaining my injuries, I've never been out of pain. I've tried all types of therapy.
Rhia O'Reilly / Personal trainer and Wrestler
I often come to visit Barry, very broken through working a physical job and through wrestling. I always leave feeling lighter, more flexible and pain free!