Massage and Healing Therapist
Claudia believes in the body's inner wisdom, its enormous resilience and its incredible inner power to heal.
Listening to the body has been the path she has followed to heal different aches and pains that seemed perennial at one point in her life. This path has lead her to first receive therapy and then train and practise as a therapist.
Claudia is an AmanaeTM Emotional Release Body Work Certified Practitioner, Eternal Light® Certified Practitioner and a certified Sports & Remedial Soft Tissue Therapist ITEC/BTEC.
She has practised yoga from a young age and later on moved into meditation and breathing technique practices.
Claudia has a Kundalini Yoga Teacher Certification by the Kundalini Research Institute KRI.
| | | |
| --- | --- | --- |
| Thursday | : | 17:30 - 21:30 |
| Today | : | 11:00 - 15:00 |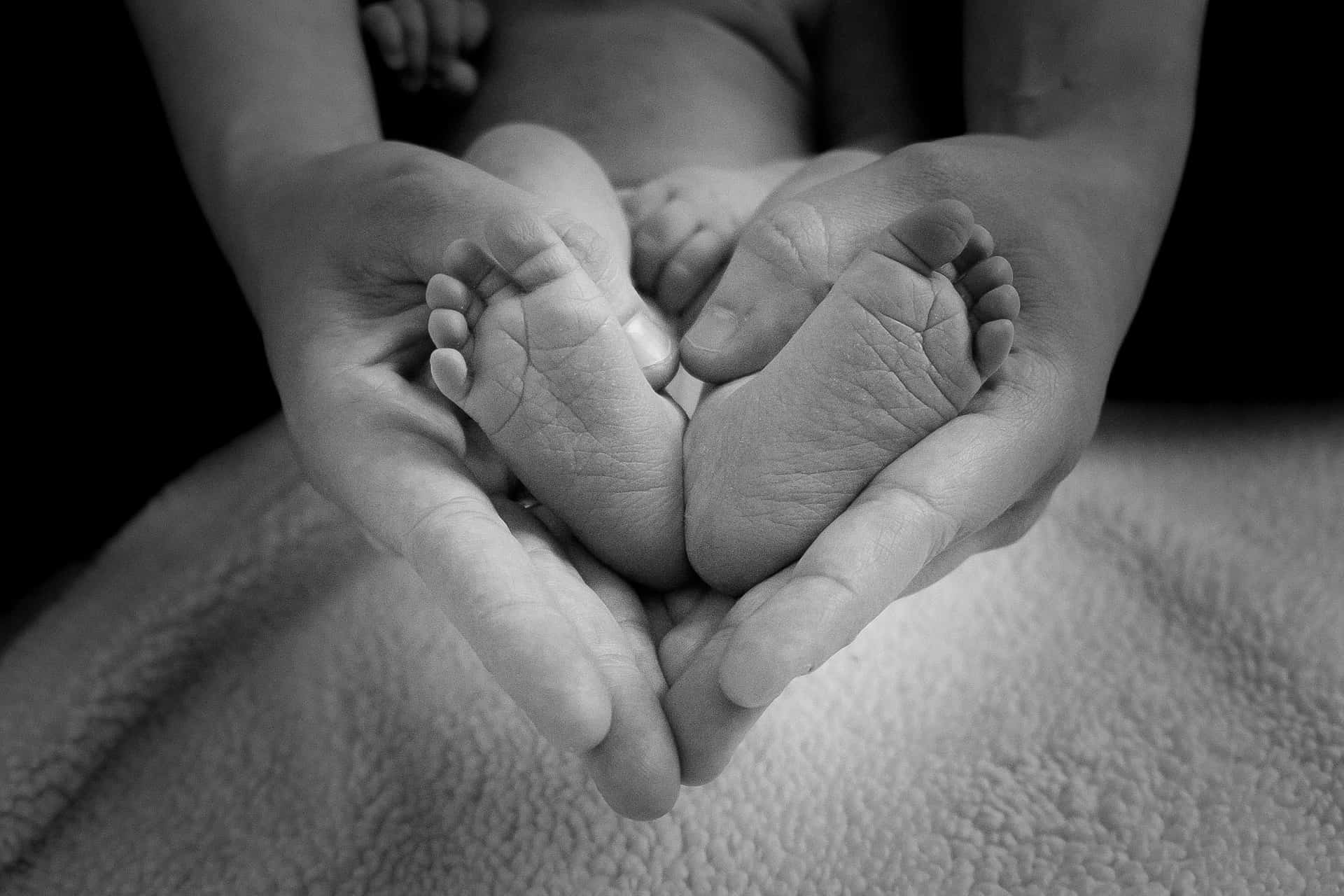 A confident partner offering support through massage can be of great benefit and comfort during pregnancy, and to the woman during labour.
Read More
B, London, UK
"Two weeks after an extensive hike, my lower back and left leg continued to ache. I looked for a "sports" massage treatment in London to help alleviate the physical pain. Prior to hike, I was also involved in deep Inner Work, emotional processes which may have manifested negative energy as chronic pain. "