Colon Hydrotherapist and Detox Specialist
Emma has trained and qualified in many different holistic therapies and has been practicing Natural Medicine in London since 1999.
Here at Feel Good Balham, Emma specialises in Cleansing and Detox in conjunction with Colon Hydrotherapy. In each session she draws upon her rich therapeutic background to provide nutrition and lifestyle advice to help resolve the issues her clients present. Every session will be unique and individual to you.
Emma may also advise on which supplements to take to compliment and accelerate your healing, but only when needed.
She can also tailor a bespoke detox plan, which may include vegetable juicing, raw food with delicious recipes, Colon Hydrotherapy, herbs and supplements.
Or you can try her 'Short & Sweet in a Week' detox plan to get you started.
"I strongly believe that a healthy digestive system is essential for physical, emotional, mental and spiritual well-being. I'm passionate about healing people through natural processes and have pursued training in many different areas to give me the necessary knowledge to be an intuitive, responsive therapist.
I'll encourage and teach you to take charge of your own health and happiness and can help you to glow from the inside out."
~ Emma Arden
Colonic qualifications:
Diploma, British College of Colon Hydrotherapy
Post Graduate Diploma, European School of Colon Hydrotherapy
Master Class, European School of Colon Hydrotherapy
(Your colonic is safe and sanitary and disposable equipment is used)
SPECIAL OFFERS
3 colonics for £235 (£20 saving)
6 colonics for £460 (£50 saving)
Detox plan 'Short and Sweet in a Week' – £220
Please note that Emma accepts debit cards but does not accept credit cards as method of payment.
| | | |
| --- | --- | --- |
| Wednesday | : | 14:00 - 21:00 |
| Thursday | : | 12:00 - 21:00 |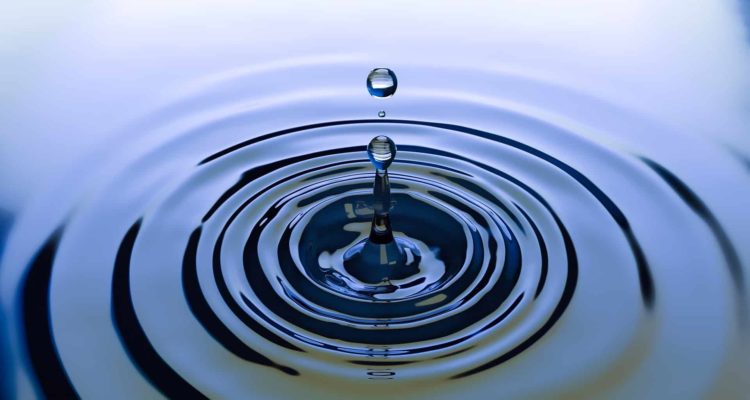 costs: 1 Hr 15 Mins: £90
Follow up lasts 1hr - £85
PLEASE NOTE that Emmas policy is for a £40 deposit to be paid at the time of booking.
Christina
Emma, I just wanted to say a massive thank you for everything you have done for my physical and mental health! You have been fantastic. I have really felt very comfortable and at ease with you. I feel a lot more in control of my life and my body now. You are a wonderful person.
Dawn
Wow. So pleased by my results. I came to Emma as I wanted to get my vitality back and break the cycle of my latest bout of sugar addiction.
Honey M
I've just completed Emma's 7 day detox & could not boast about it more. I feel wonderful! Emma's knowledge, support & advice is fantastic. The supplements provided work a treat. I'm glowing, full of energy with the added bonus of 4kgs lighter. One happy client.
Francesca, London
Thank you so much. You have fundamentally changed my life for the better. I am so grateful for your work and to have met you Emma
Deborah, London
Such a blessing to have my first experience of colon hydrotherapy with you Emma. I love how you conducted the treatment, and your background makes you such a unique therapist. Thank you for all your advice and wise words during the session.