Massage Therapist, Reflexologist
Magda Oliveira is an experienced and qualified Holistic Massage Therapist, Reflexologist and Meditation Instructor who has been working for many years with a number of therapies that can help to ease a wide variety of conditions.
Magda completed her M.A. in History in 2001 and soon she came to realise that she did not feel inspired about teaching this subject anymore. Her passion for Complementary Therapies was sparked about ten years ago, in 2004, after she attended a short massage workshop in London, and from that day she is a holistic health enthusiast.
She is a member of Complementary Therapists Association (CThA), Embody and ITEC (International Therapy Examination Council).
Approach
In her practice Magda especially focuses on Women's Health including:
• Pregnancy
• PMS
• Menopausal problems
• Fertility challenges
• Migraines
• Exhaustion
• Insomnia
• Muscular aches, pains and stiffness among many others.
In order to offer the most effective soothing and relaxing treatment Magda may combine various Massage techniques, Ayurvedic acupressure, Lymphatic drainage, Reflexology, Aromatherapy and breathing exercises with firm, medium or light pressure, depending on the needs and preferences of the client.
When practiced with diligence – meditation techniques can bring calming and relaxing effect to your body and mind. Proper meditation techniques allow people to be independent of any other tools like apps and can be practiced almost anywhere and anytime, free of outer restrictions.
Please kindly note, if you are pregnant or suspect you are pregnant treatments are available with Magda only from the second trimester.
| | | |
| --- | --- | --- |
| Monday | : | 10:30 - 14:30 |
| Wednesday | : | 10:30 - 14:30 |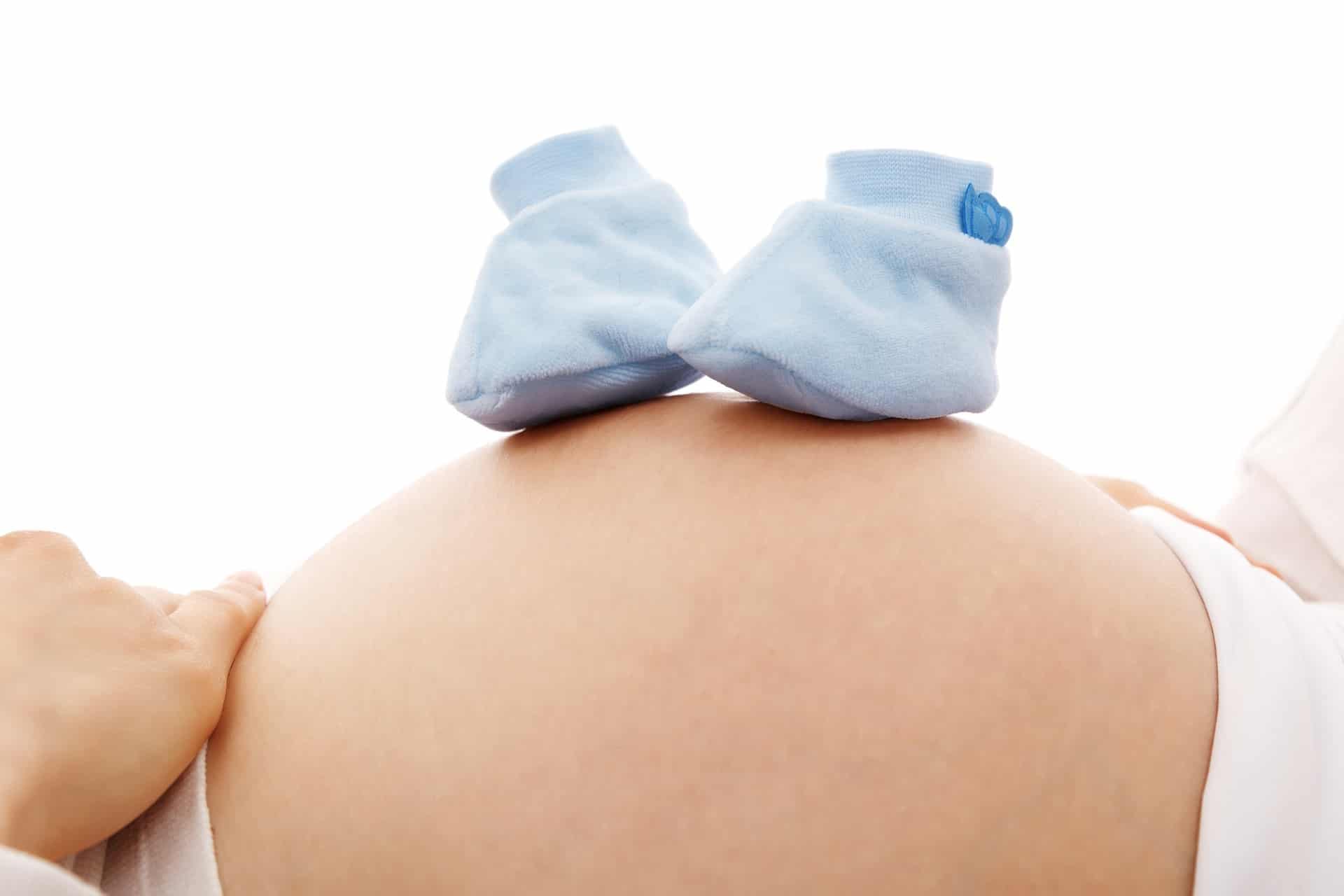 costs: 30 Mins: £40 45 Mins: £50 1 Hr: £60 1 Hr 30 Mins: £90
Magda will only treat from 14 weeks plus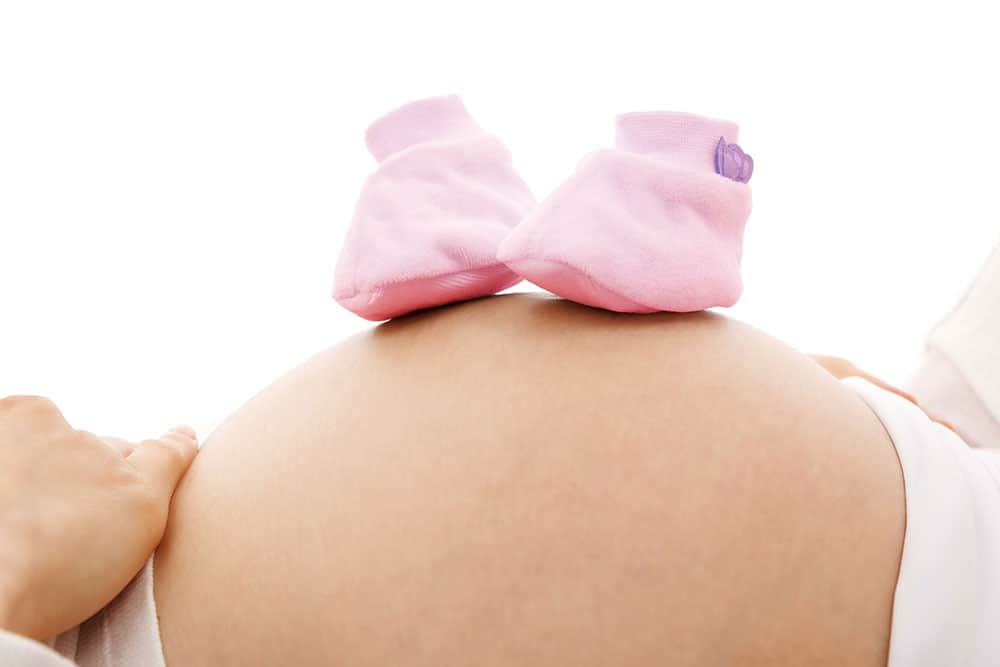 costs: 30 Mins: £40 45 Mins: £50 1 Hr: £60
Magda will only treat from 14 weeks plus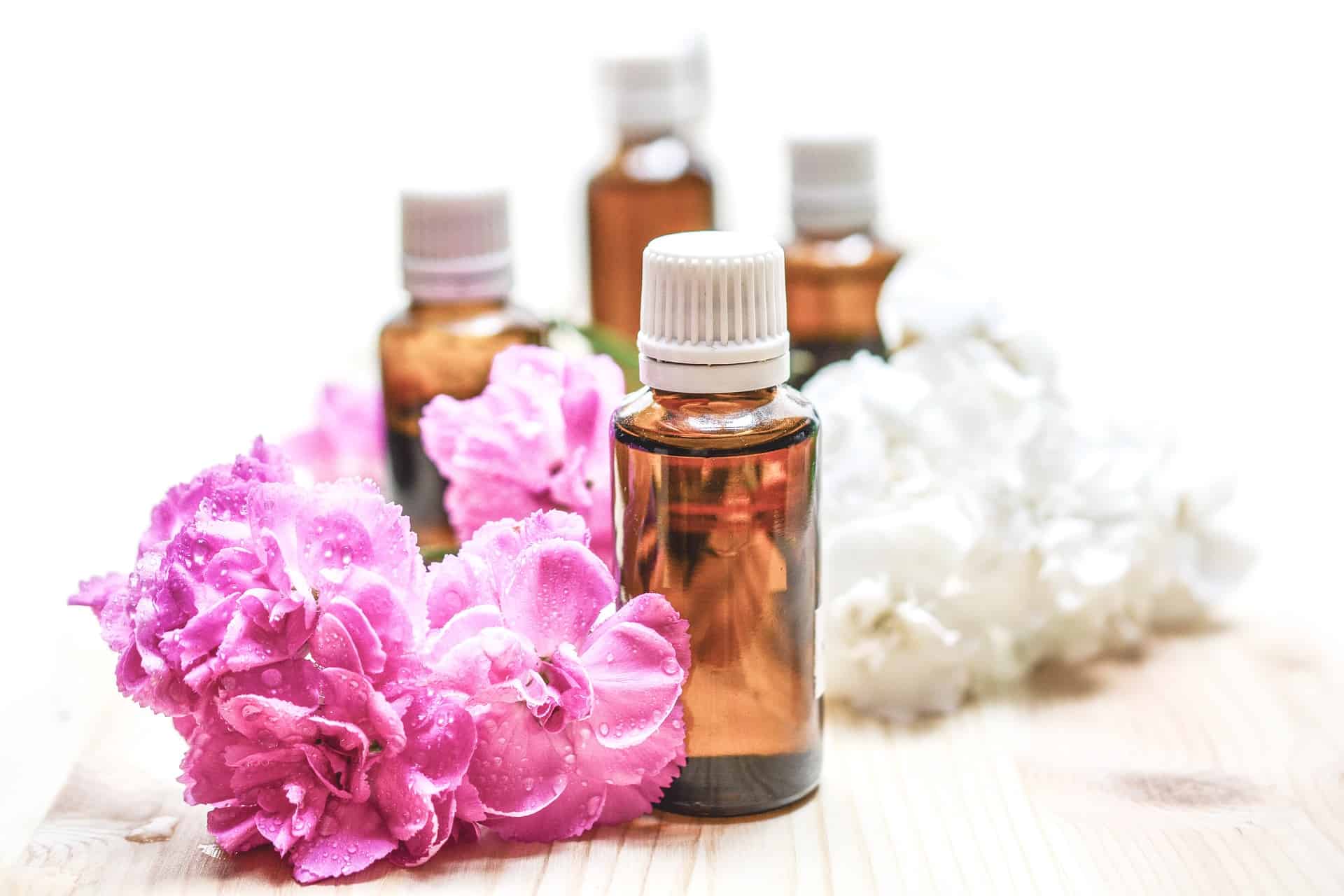 Choose from a nourishing facial blend, body therapy blend or relaxing bath blend.
Read More