BSc First Class (Hons) Lic. AC., Lic. Tui na, MBAcC, AFN, MRTCM,
Acupuncture and Tui Na Massage form the ancient roots of Chinese Medicine, a centuries-old system that aims to treat the individual in a holistic way, integrating the body, mind and spirit in its approach. By enhancing natural healing abilities, Acupuncture and Tui Na Massage can improve many conditions.
Melanie has long been a follower and advocate of holistic therapies and used acupuncture herself to assist with her fertility issues. She began studying Traditional Chinese Medicine after the birth of her second child and obtained a Certificate in Chinese Medicine through the London College of Traditional Acupuncture and a First Class BSc in Acupuncture with the University of East London. During that time, she also completed a Diploma in Tui Na Massage and studied in Nanjing China, completing a Clinical Practice Course in Acupuncture. She also studied with the world-renowned Virginia Doran, obtaining a qualification in Facial Rejuvenation Acupuncture and Facial Massage and also Philip Weeks training in the centuries old practice of Master Tung Acupuncture.
Melanie's main focus is sub-fertility issues relating to both male and female fertility. Having used acupuncture for fertility herself, she is very familiar with the high levels of emotion and anxiety that go along with it.
She also offers supportive acupuncture treatments to patients of Concept Fertility Clinic, Wandsworth who are undergoing IVF and other assisted conception programmes.
She is a member of the British Acupuncture Council, the UK Register of Tui Na Chinese Massage and sits on the Steering Group of the Acupuncture Fertility Network.
She also has a high volume of clients suffering from anxiety, insomnia, menopause and who also like to undergo Facial Rejuvenation Acupuncture, Facial Cupping and Facial Massage.
costs: 1 Hr: £65
Initial Consultation lasts 60 minutes and costs £65 Follow up lasts 45 minutes and costs £55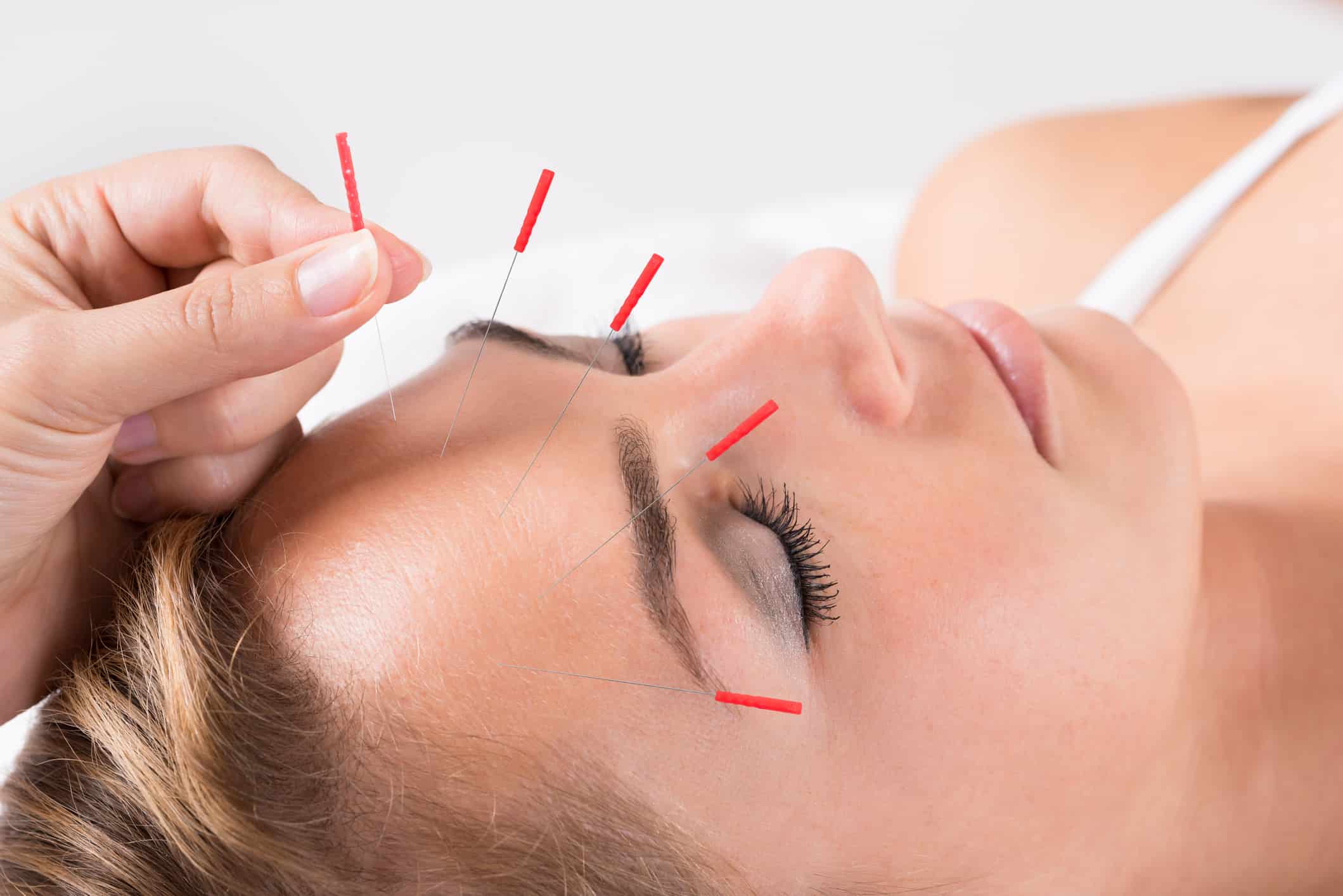 costs: 1 Hr 30 Mins: £110 2 Hrs: £125
Please note initial consultation lasts 2 hours and follow ups last 1 hr 30mins
KN
Melanie has been our rock for over 3 years. She has supported us through some really tough times and always given us the positivity and strength to move forward. Her treatments and advice have undoubtedly played a huge role in the birth of our beautiful daughter in 2015 and now our 2nd pregnancy due in February 2018.
A and N, London
I think the most striking thing about Melanie is the way that she treated us as individuals with our own particular set of circumstances. Before every appointment, and also in talking with us before our first consultation, she took the time to understand our circumstances and our wishes, and adjusted her treatment plans for us according....