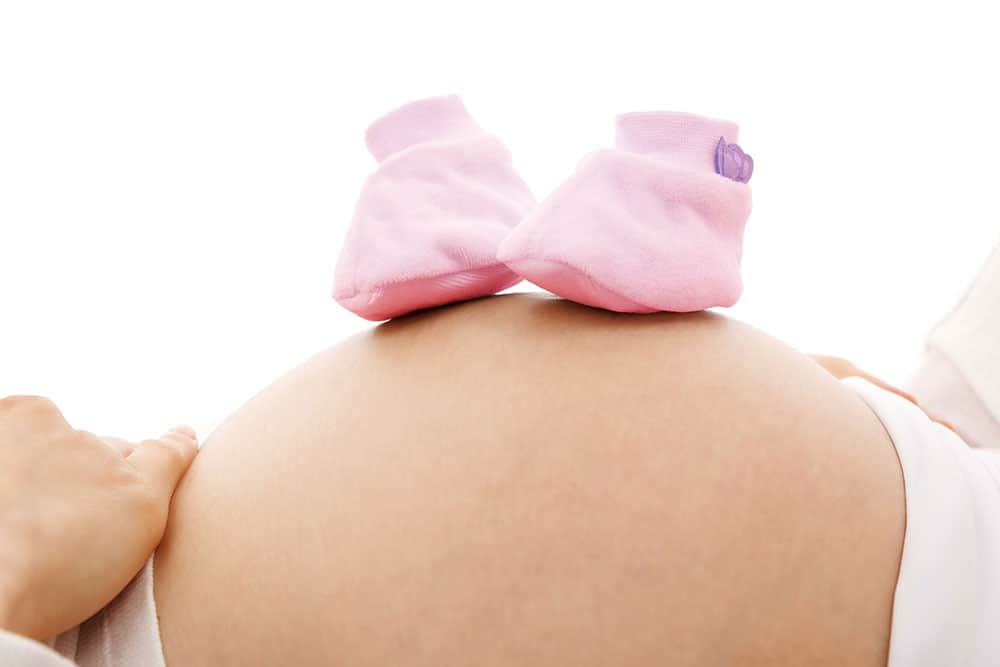 Pregnancy Reflexology can help …
With relaxation of both body and mind, an essential part of any healthy pregnancy.
To balance hormones to help regulate your moods and help your system do its best
for your baby.
Boost your immune system to keep you well throughout the pregnancy.
Regulate production of hormones necessary to help organ tissues and muscles relax in
order to make way for your growing baby.
Boost and maintain energy levels, which might be lower due to disrupted sleep patterns
and the emotional and physical demands of pregnancy.
Regulate sleep-wake cycles and encourage good quality sleep.
Work with you to look at gaining optimal nutrition for a healthy pregnancy.
Increase circulation to help with any water retention.
Strengthen the urinary tract and help with bladder function.
As the due date arrives, to prepare your body for labour, which may help to reduce
delivery time and assist an easier labour.
To bring about a natural labour, working gently to encourage contractions to begin
without being artificially induced.
Work to prepare your body for a speedier recovery post-natal.
Pregnancy reflexology helps to support your body while it goes  through so many changes, as well as assisting you to create some much needed me time.
Regular reflexology treatments are suggested for optimal results.