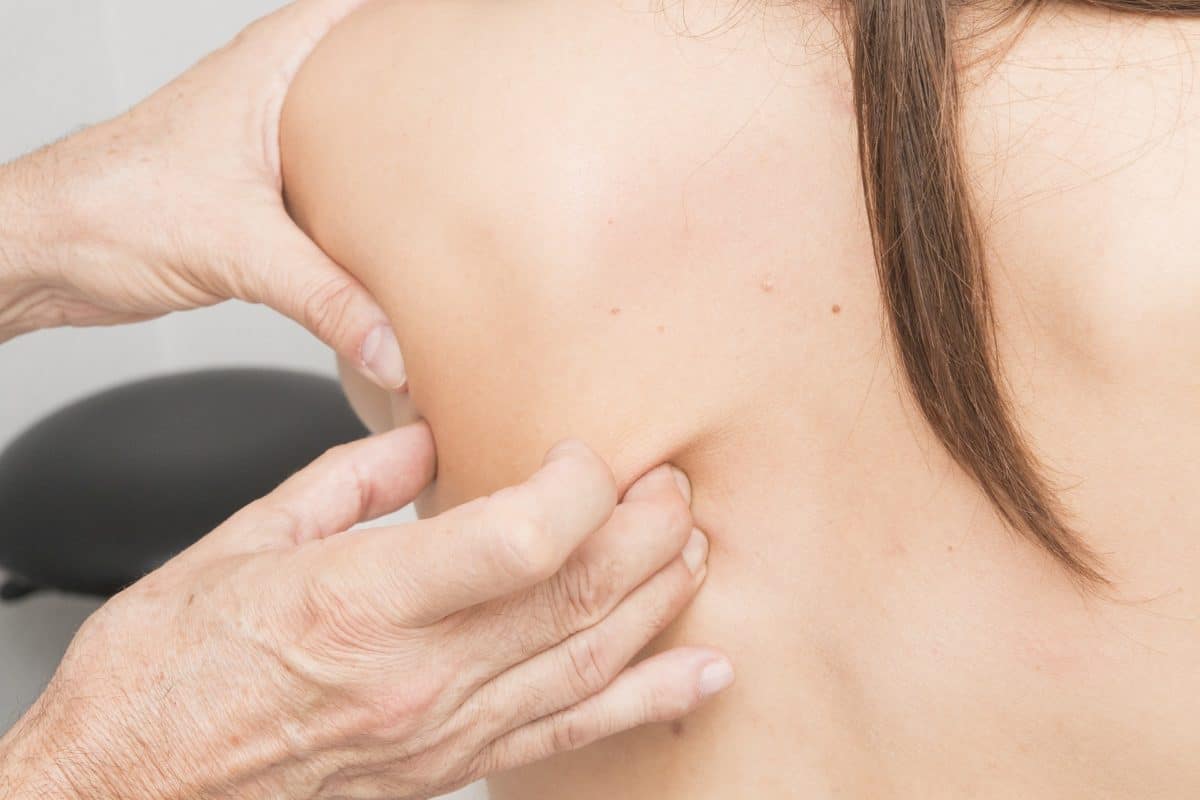 Tui Na (pronounced "Twee Na") is an Acupressure massage using different techniques applied to acupressure points, channels and muscle groups, giving special attention to painful and tense body parts.
This hands on body treatment is based on the ancient principles of Traditional Chinese Medicine (TCM).
It may be useful for musculo-skeletal disorders and stress-related complaints as well as in people shy of needles.
It can be enjoyed as a one off relaxation to distress and enhance energy levels.
The therapist might use oils and moxibustion (heat treatment particularly useful in chronic conditions like lumbar back problems).