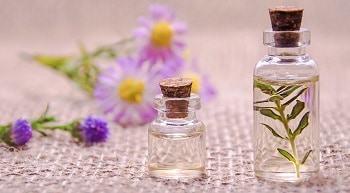 Experience a deeply relaxing face lift through natural means. Mukha Abyhanga is an ancient Ayurvedic form of massage which includes acupressure of Marma points (energy centres) on your face and head in order to achieve visibly younger looking skin and radiant complexion.
The release of toxins from the energy centres followed by lymphatic drainage technique not only can stimulate the rejuvenation process of the skin but it also improves general wellbeing.
The face is massaged with Warm Organic Coconut Oil, Organic Sesame Oil or other oil if requested by the client.
Add the some essential oils to your carrier oil charge free:
Rose, Jasmine , Frankincense, Lavender , Neroli or Geranium.