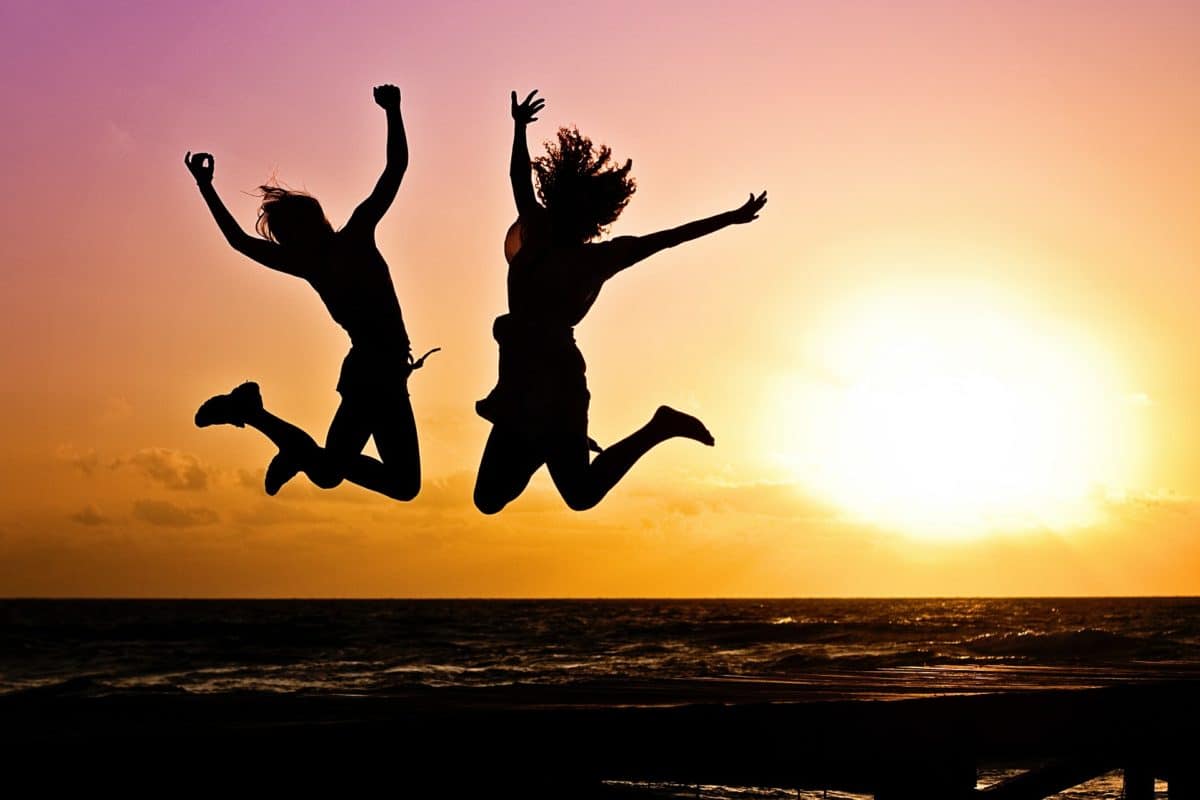 Our brains are programmed when we are children, negative habits can develop throughout our lives and sometimes although we work very hard we never seem to get what we want. Often it's because that old programming can get in the way of our success, whether in business, our relationships, our motivation when managing our weight and our general health and happiness. My job as a coach is to help you recognise what it is that's stopping you have a happy and fulfilled life and teach you some skills to get back on track.
NLP (Neuro Linguistic Programming)
NLP was developed by Dr Richard Bandler and Dr John Grinder in the early 70's and enables you to explore the connection between language, physiology and reality. NLP will give you a greater understanding of what motivates others and in turn you can learn how to work on yourself to change your responses and overcome limiting beliefs. NLP is immensely powerful in contexts such as therapy and coaching allowing you to make positive changes at an unconscious level so that you can experience excellence in all areas of your life!
Life Coaching
The Coach's role is to help the client to discover the questions they need to ask themselves to uncover their own strengths and resources. We then set clear and achievable goals to overcome any restrictions that may be standing in the way of you having a future that is both compelling and achievable. We always encourage you to become the best coach that you could possibly have in life. By using a combination of NLP and Life Coaching you can get in touch with what you really want out of life and make those changes which at first may not have seemed possible.
NLP and Life Coaching when used together may help when dealing with issues such as:
• Addictions – Anxiety
• Confidence issues/ Low Self Esteem – Career change
• Fertility Issues – Fears & Phobias
• Mental Health Issues – Motivation
• Panic Attacks – Procrastination
• Stress management – Smoking Cessation
• Relationship Issues
• Weight Issues/Eating Disorders
Although changes can occur in a single session I would recommend a course of x3 sessions fairly close together to help you get the best results.