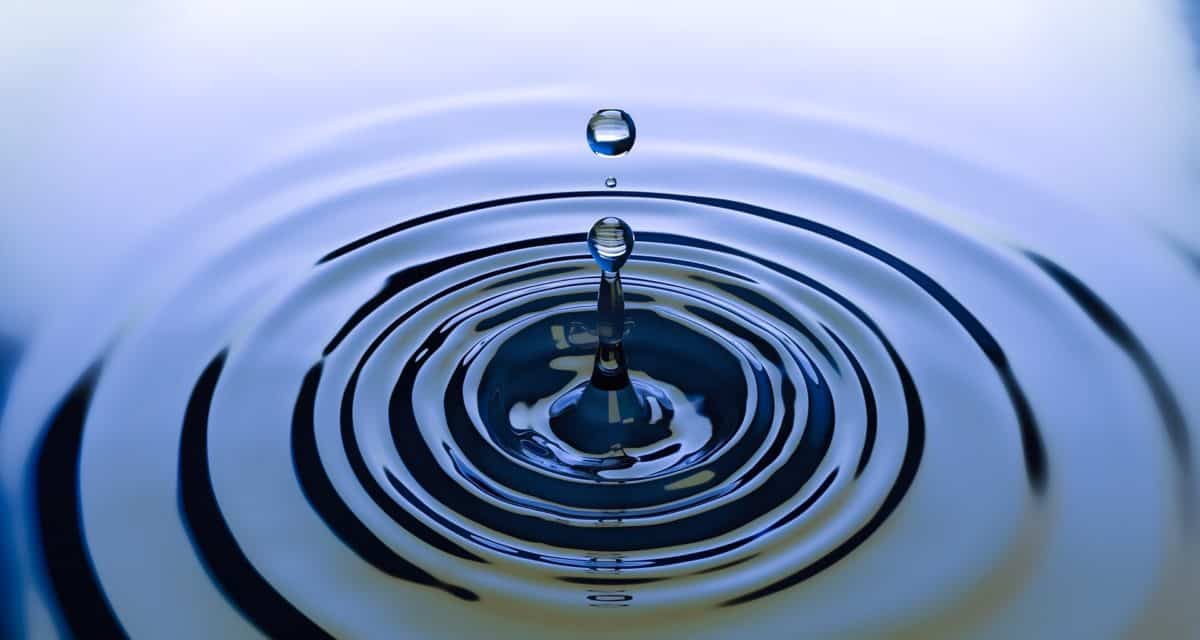 Colon Hydrotherapy, also known as colonic irrigation, is an easy and simple treatment, re-educating, re-toning and flushing out unwanted toxins and faeces from the bowel.
This ancient method of gently introducing warm purified water into the colon – used by the Egyptians originally – is safe and sanitary.
It consists of a full consultation first, then the colonic, which will be about 30-40 mins.
Your modesty is kept at all times.
It is usual to have 1-3 treatments initially to ensure the entire colon has been thoroughly cleansed – remember, the colon is over 5 ft long!
Then, every 3-6 months for general health maintenance throughout the year and you'll be as clean as a whistle.
Some clients find it re-energising and transformative after just one treatment. It is safe, easy, slightly odd, but incredible!!!
Who is it for?
Well that's simple – EVERYONE
If you have a colon – you will benefit from having a colonic.
Disposable equipment is used.
Any questions? Please feel free to give us a call on 020 8673 2163.
Initial Treatment 1hr 15mins – £90
Follow up 1hr – £85
PLEASE NOTE that colon hydrotherapy appointments require a £40 deposit payable at time of booking.
*This does not apply to any other treatments*
Please note the colonic therapists do not accept credit cards.
costs: 1 Hr 15 Mins: £90
Follow up lasts 1hr - £85
PLEASE NOTE that Emmas policy is for a £40 deposit to be paid at the time of booking.