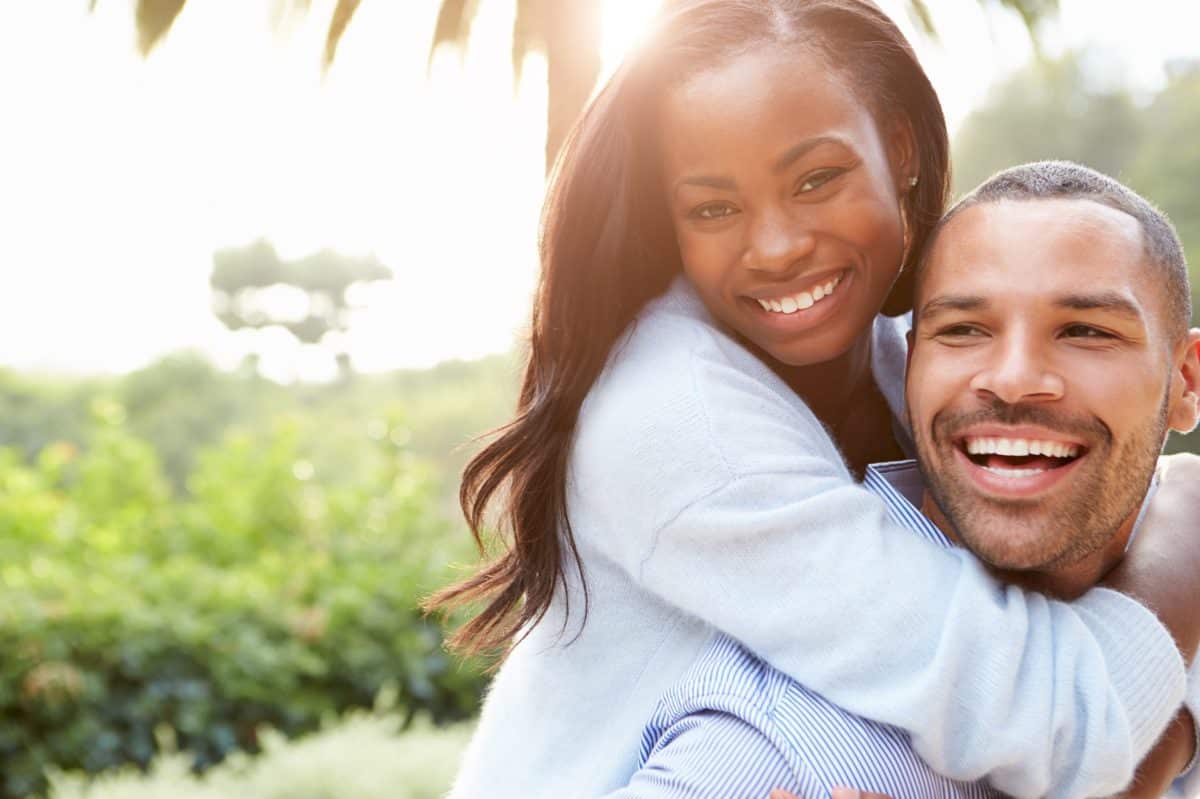 Many couples experience difficulties in their relationships. This can be especially common during times of transition such as having a baby, moving home, children leaving home, retirement or unemployment, illness or a death in the family. Couple therapy can help couples at all stages to build on their existing strengths and ideas to consider how best to move forward together. Or sometimes it can help couples to separate where staying together is no longer possible.
Couple therapy is not just for those who are experiencing tension in their relationship, it is also for those who feel they have a strong relationship but are faced with difficult life events such as long term illness or a bereavement.
The therapist will be interested in thinking about how the problems show themselves in your relationship, how you think the problems developed and what solutions you have tried already. They will also be looking out for patterns both in your relationship and in your wider family. They will encourage you to think from different perspectives and try new ways of communicating both within sessions and between sessions. Sessions are usually weekly or fortnightly, depending on the issue and what the couple is interested in changing.