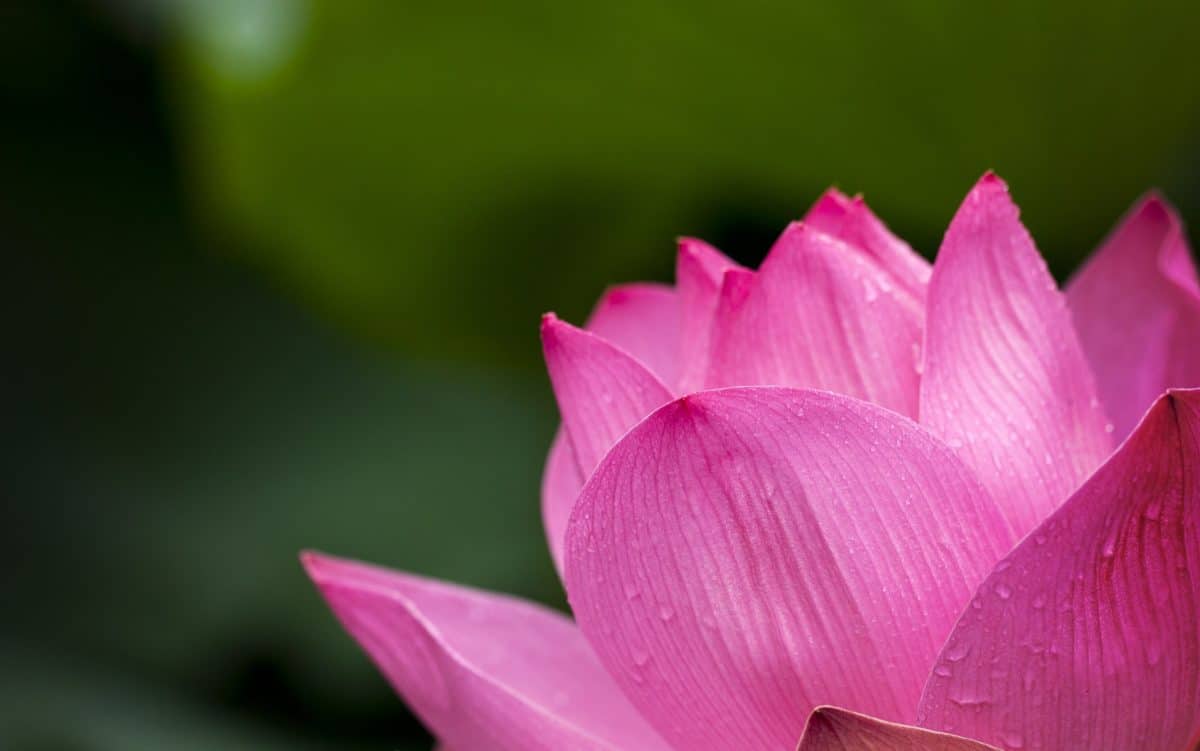 This is a magical and simple technique that transforms your experience of giving birth, or being born, and any trauma associated with conception, pregnancy and birth, including loss.
Using EFT, colour therapy and hypnotherapy techniques, you are gently and safely guided to a place where you access memories of pregnancy and giving birth, or your own birth, to gain a deeper understanding of both you, and your baby's experience. Being in this space will enable you to release any negative emotions and trauma and reimagine your birth story to create a more positive completion and resolution to the memory. Any healing and shifts in perspective about your experience also beautifully support your baby's own healing.
Ultimately Matrix Birth Reimprinting changes how you see and what you feel about the world, leaving you with renewed energy, a new outlook on life and a more hopeful, loving and accepting way of being.
Matrix Birth Reimprinting is an ideal therapy to address any birth trauma, as well as support mums experiencing Post-Natal Depression, or for those mums who did not have the opportunity to hold their baby, through abortion, miscarriage and loss.