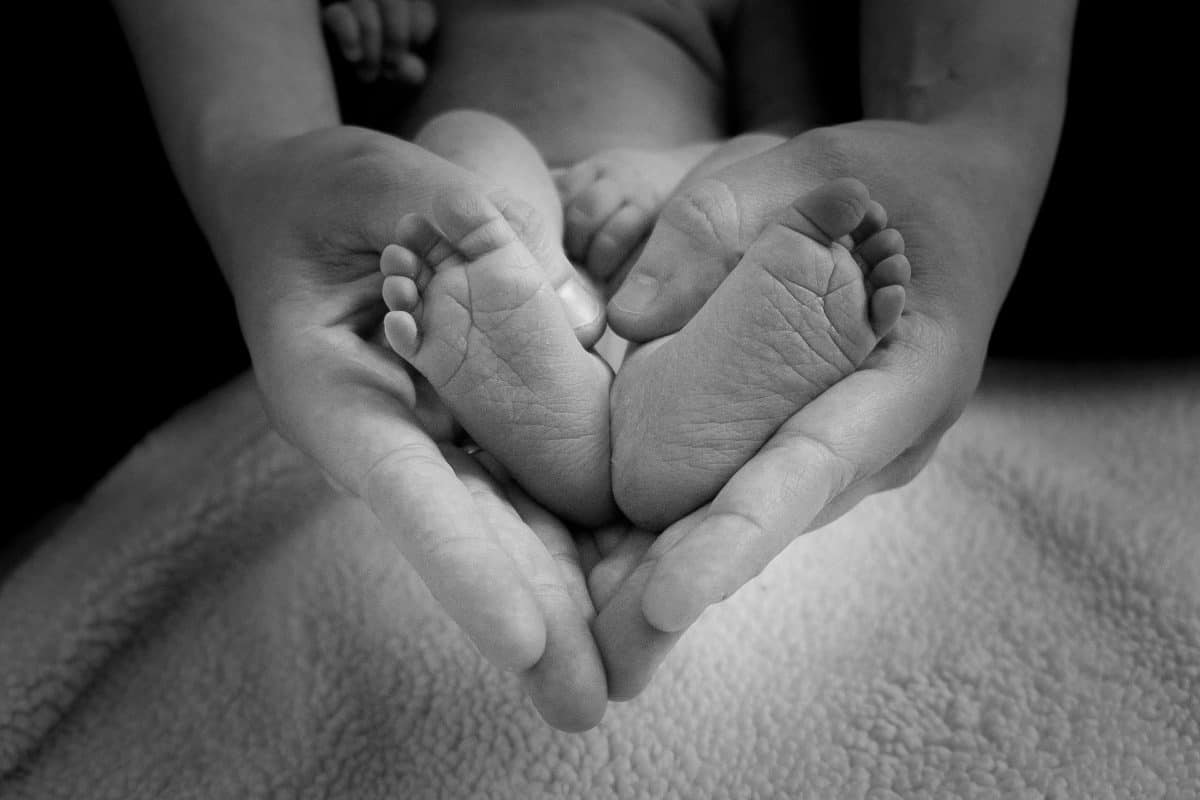 Stress, tension and a myriad other factors can get in the way of your fertility and healthy pregnancy. If you're struggling with fertility problems or are considering IVF or are already in a cycle, using a combination of Coaching, NLP and Hypnosis as additional therapies can help you get into the right frame of mind. Helping you take care of your thoughts is as important as eating the right diet and may significantly increase your chances of success.
During fertility Coaching sessions, my aim is to help identify and resolve issues that may be preventing conception and together we will explore conscious or unconscious resistance. Following are examples of issues that may be getting in the way of conception;
– Fears about pregnancy, birth & becoming parents
– Concerns about work vs family, finance
– Relationship issues
– Previous miscarriage, still birth or birth trauma
– Previous terminations
– Unresolved grief & trauma
Identifying and resolving issues that can often affect work, friendships, family and relationships are followed by sessions focussed on preparing a couple for conception by helping you deal with;
– Making necessary changes in diet, lifestyle, exercise and sometimes smoking cessation.
– Working through emotions such as anxiety, anger, depression, guilt & jealousy
– Resolving relationship issues and increasing intimacy and affection
– Restoring self-esteem and self-worth and trust in one's own body and building inner resources
– Working through unresolved grief and sometimes coming to terms with infertility.
Hypnosis is another useful tool to help you reach a state of deep relaxation that can be used to facilitate inner change. It's a productive state of inner absorption, a natural learning state that occurs from within. While in this state there is a measurable decrease in heart rate, blood pressure, breathing rate, stress hormone levels and muscle tension leaving you with a wonderful feeling of relaxation. Self hypnosis can be used with great affect around egg collection and transfer.
EFT is another useful self- help tool that you can learn to help you quickly release negative thoughts so that you can focus on being present, many people often focus on 'What if it doesn't work?' at a time when they only need to focus on is 'What does my body need to do right here and now?' EFT can help you release fears whatever stage of your journey you are on.
Packages are available and can include personalised CD's or MP3 Downloads to help during each stage of your fertile journey. Packages can also be combined with Reflexology.
Bespoke packages available.