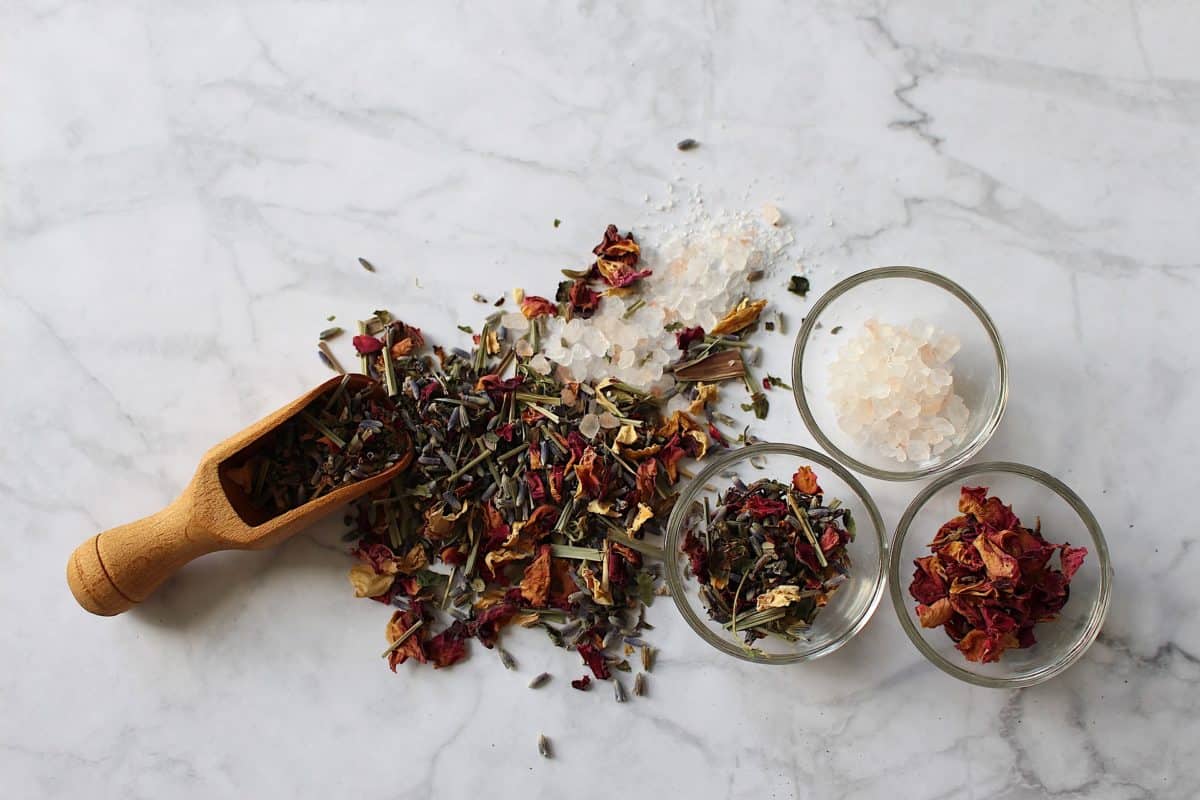 Herbal medicine has always been with us. Plants were once the primary source of all medicine in the world. Physicians and pharmacists once shared practical working knowledge of herbal preparations and the therapeutic powers of herbs with herbalists up until later in the 19th century when orthodox medicine emerged. As orthodox medicine took over medical reliance on herbal remedies diminished. Herbs have however continued to be the principle form of medicine in developing countries and is now once again growing in popularity in the developed world as chronic stress and illness is on the increase, people recognise the benefit which herbs can offer in maintaining well-being, empowering themselves when faced with chronic illness when herbs can serve a supportive adjunct during treatment.
Herbal medicine is often balancing in its effect, helping the body to return from an imbalanced state which leads to disease to replenish health and wellbeing. It simply treats illness by working in concert with your body and its innate ability to heal itself.
The purpose of a herbalist is to facilitate this process, through consultations, assessment and of cause with the use of herbal remedies. A herbalist is concerned with the outcome of the individual patient and their subjective experience along with the objective observations of the patient during the consultation, the purpose being to treat the patient as an individual with a tailored treatment plan which is discussed and agreed. Throughout follow up consultations progress is monitored and adjustment may be made to the remedies given together with some fine tuning to the treatment plan based on the progress of the client.
What to expect…
The initial consultation lasts approximately an hour and a half. During this time a detailed medical history is taken covering all aspects of the patient's health and wellbeing. Herbalists may advise on diet and lifestyle and will prepare herbal prescriptions based on their observations. A follow up consultations generally lasts 45 minutes to an hour. Herbal remedies can take the form of tinctures, herbal teas, powders, capsules, hydrosols, balms and creams. The herbalist's dispensary will consists of carefully selected herbs obtained from reputable sources.
What can Herbal Medicine Treat…
Herbalist often encounter conditions treated by GPs, many of which can be successfully treated over a course of treatment whilst other conditions are managed. Herbal Medicine also serve as a complement to conventional treatment often alleviating the side effects of harsh treatment as well as supporting and strengthening the body's healing ability thereby increasing the quality of life of the person seeking help.
The variety of conditions seen by medical herbalists include:
•Digestive disorders
•Cardiovascular & Circulation conditions
•Respiratory disorders
•Urinary tract conditions
•Gynaecological conditions
•Fertility, Pregnancy and Childbirth
•Nervous System disorders such as Anxiety, Fatigue and Sleep disorders
•Allergies and Immune conditions
•Musculoskeletal conditions
•Autoimmune conditions
•Skin conditions
There is research evidence to support the use of herbal medicine as an effective treatment for the following conditions:
•Functional Dyspepsia
•Irritable bowel syndrome
•Premenstrual syndrome
•Back pain and osteoarthritis
•Depression
•Migraine
•Some forms of acute infections including acute rhinosinusitis, the common cold, uncomplicated upper respiratory tract infections, influenza types A and B.