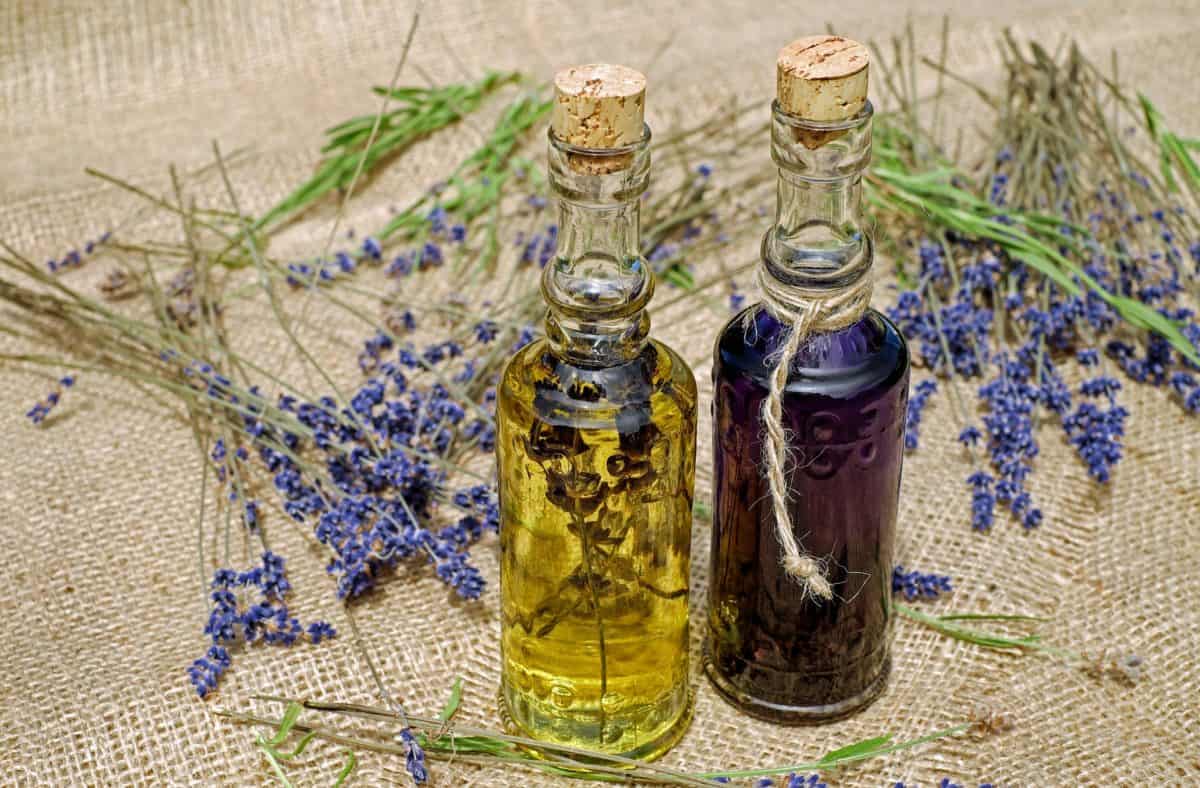 Homeopathy is a complete system of medicine. It addresses the whole person taking into account your emotional and physical well-being – resulting in an individualised treatment plan. Specially prepared remedies are used to stimulate the body's own healing mechanisms. The majority of remedies used are made from naturally occurring plant, animal or mineral substances. The object of homeopathy is to increase your vitality and resistance to disease and encourage more efficient detoxification processes which may result in a lasting improvement in overall levels of health.
1st appointment – Adult 90mins – £80, Child 60mins- £50
Follow ups – Adult 60mins- £50, Child 45mins £40
*The fees include: the consultation, case work after the consultation, remedy prescribed and postage, email support between appointments.
Acute prescription: £10 (up to 15min over the phone or email, only available after 1st consultation)
Please note that all consultations are by appointments only.
Missed appointments or cancellation without 24hour notice may be charged a full fee.
costs: 1 Hr: £50 1 Hr 30 Mins: £80
Adults - Inital consultation 1hr 30mins £80, follow up 1hr £50
Children - Initial consultation 1 hr £50, follow up 45mins £40