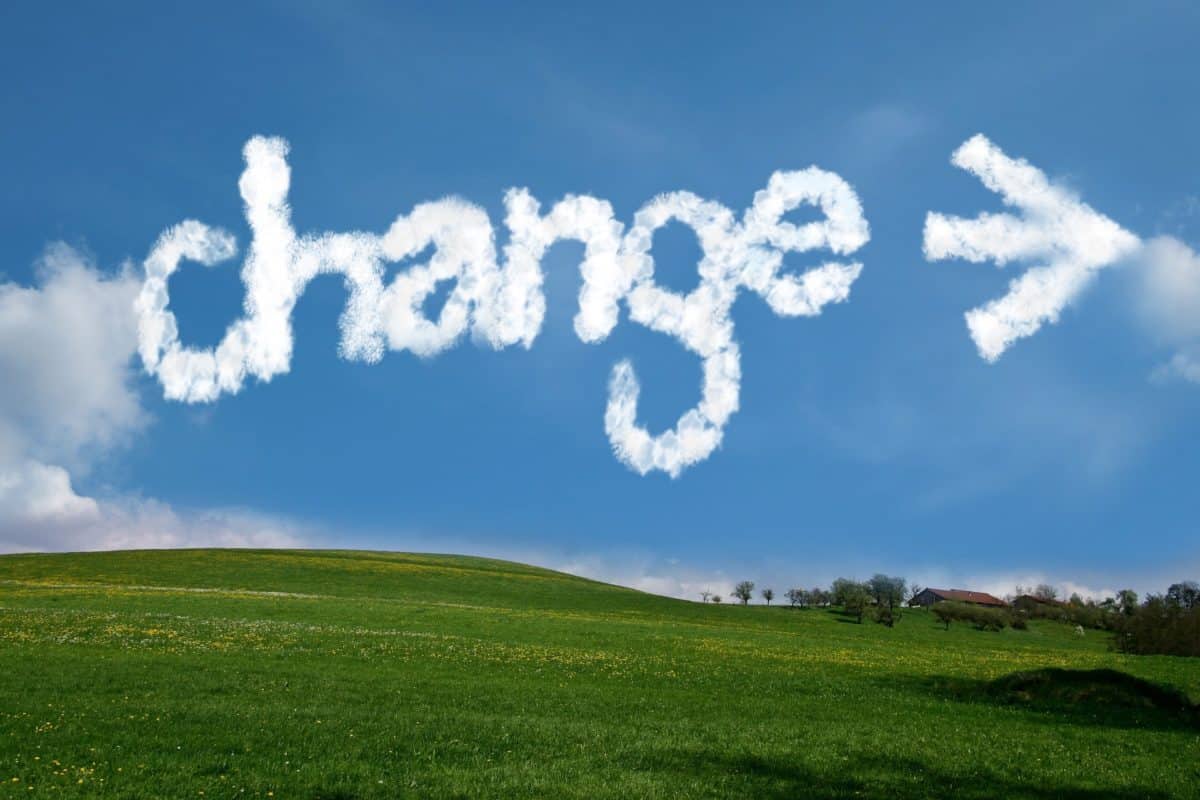 Thinking about making some changes in your life?
Coaching can help if you want to make positive changes in your life, improve things that aren't working well, and learn some tools and techniques to enable you to fulfil your potential. Using a toolkit of proven and effective models, coaching is suitable for:
• improving your career prospects
• relationship challenges
• work/life balance
• financial management
• health and fitness goals
• confidence and self esteem
• any area of your life that you would like to gain control over.
Coaching is a partnership which focuses entirely on you, supporting you to take action which will benefit you. It is forward looking and by defining and actioning goals, takes you from where you are to where you want to be. It's an interactive process where the coach guides and facilitates your progress towards defined goals.
Coaching is about the now and the future. Your coach gives you the confidence and ability to move forward in a positive manner in the areas of their life where you crave change. Coaching breaks down barriers that prevent this change from happening and creates the ideal environment for positive action to take place. It is a totally holistic approach that looks at the present and sets goals for a totally successful future.