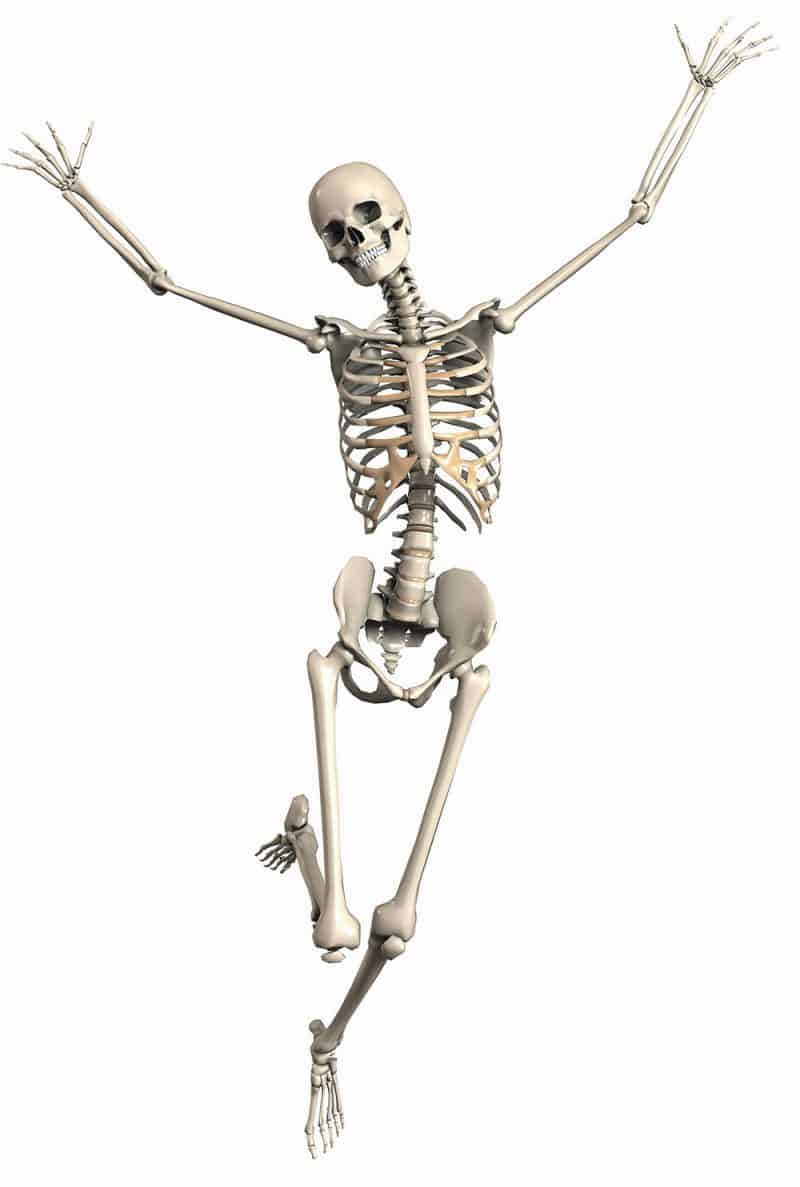 What is Osteopathy?
Osteopathy is a hands-on yet non-invasive manual therapy which treats a wide range of musculoskeletal complaints across the whole body and not just the back, contrary to popular misconception! Osteopathy adopts a holistic approach, adopting the principle that a person's well-being depends on the skeleton, muscles, ligaments and connective tissues functioning smoothly together. Health problems which Osteopathy can treat successfully include, but are not limited to:
muscle strains
joint pain
Repetitive stress injuries (RSIs) and postural strains, often
associated with working in an office
spinal disc injuries
sciatica
TMJ (jaw) pain
headaches and migraines
facial pain associated with sinus conditions
osteoarthritis
colic and other problems facing new born babies
pain associated with pregnancy and becoming a new mum
sports injuries.
Osteopaths are degree-trained and, in the UK, are registered with and regulated by the General Osteopathic Council (GOsC). Many osteopaths have experience of treating a broad spectrum of patients, including new born babies, sports enthusiasts, office workers and people with disabilities.
An Osteopathy consultation starts with your therapist taking a case history of your complaint along with a medical history. They will then assess your posture and will ask you to perform various movements in order to assess the motion of your joints. This will then be followed by a hands-on assessment in which the therapist will use their highly-developed palpation skills to assess tissue texture and the quality of your joint movement. The findings from the examination will determine the treatment plan which your therapist will propose.
costs: 30 Mins: £50 45 Mins: £60
Initial consultation lasts 45 minutesFollow up lasts 30 minutesExtended follow ups available £70