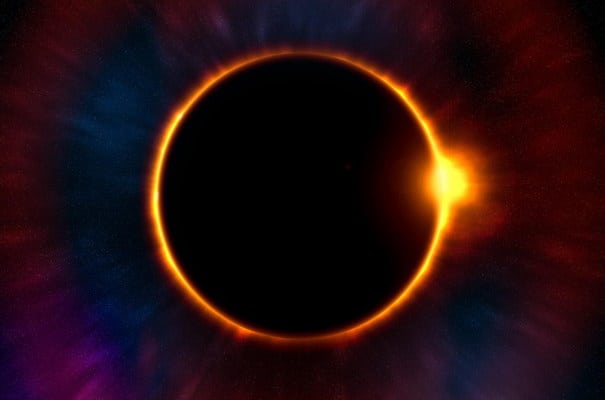 It's all in the name as they say. Each of us knows this to be true on some level as we're drawn to one restaurant or another, or one company or another, for a service we need because of their name.
And it's after this we begin to look for reviews and delving more deeply into the practicalities and fit of one company over another. Much of it however, whether we acknowledge it or not, is based on how we 'feel' about a company.
A Soul Plan Reading for business offers such a gift to new businesses when it comes to choosing their business name. Also for those who feel the need for a re-branding, or those who feel their business just isn't working but can't figure out why.
We are energy, our businesses are an energy – and the name and branding we use in our business can make a huge difference in the underlying message you are putting out there.
Ideally we are all aiming for a business that will attract and relate unconsciously to our target market, whilst also feeling aligned to who we are as business owners, founders or directors.
Through a Soul Plan Reading for business, Debra can advise on potential company, product or website names, the message your business name is putting out there as well as how it matches and aligns with you. We look at the energies of your business name in terms of foundations, abilities and success.
For further information on Soul Plan please see the Soul Plan Reading post or get in touch, we'll be absolutely delighted to hear from you.