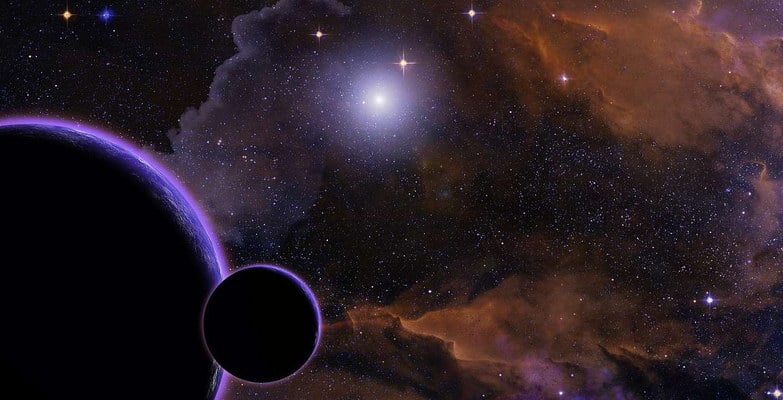 'The only thing you are becoming, is who you already are'
A Soul Plan Reading reveals your Soul purpose, the spark, the inner light, your authentic self, so that, if you choose to, you can live your life in full alignment of who you truly are.
A reading highlights your natural talents, allowing you to fully recognise and embrace your strengths. It offers an explanation of life challenges to help you understand them more deeply and move beyond them.
Through a reading, you will gain a greater and clearer sense of what you want to do and what will help you get there. It will provide a context for the life you have experienced so far and help you bring your own unique ability and potential to the fore. In a more spiritual sense, the healing aspect of a reading helps heal and accelerate your growth as a person.
You will also receive a personal channelled message.
A Soul Plan Reading is a beautiful welcome to the world gift for a baby. A reading will highlight any innate talents to be nurtured and allow parents a deeper insight and understanding of their baby.
Soul Plan is a new interpretation of an ancient system of life purpose analysis, channelled by Hay House Author Blue Marsden over a ten-year period. This truly empowering method accesses the vibration in your birth name to determine your entire 'Soul Plan'. It has been described as reading the DNA of your soul.
Debra will need to know your birth name at least 72 hours before the session. Readings are booked for one and a half hours. You will receive a summary and diagram of your Soul Plan to refer to at any time, as well as a personal channelled message.
Any limiting beliefs, blocks or emotional traumas revealed by the Soul Plan can be released through healing, further exploration and clearing with Debra.