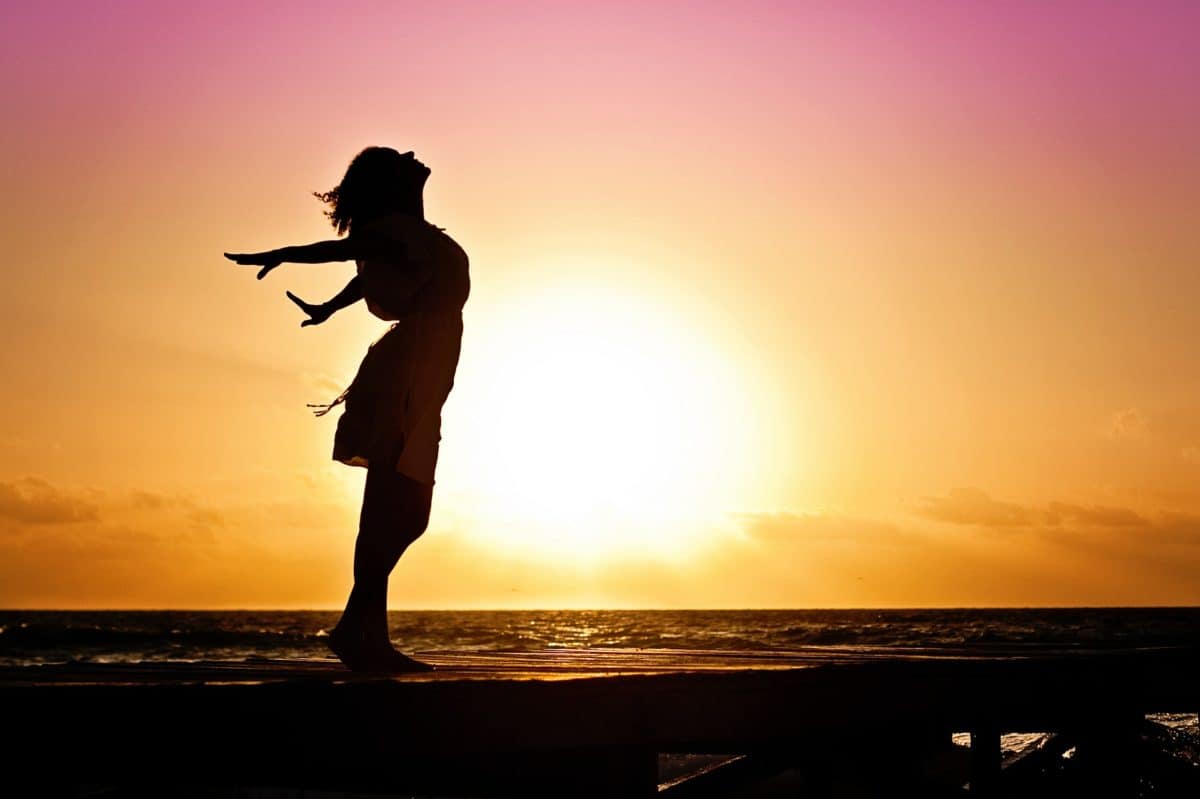 This program is for women who have been trying to achieve a personal desire, such as finding the right relationship for years and need guidance to get to the next level. You will do the inner work needed to make changes in your life and may feel inspired to take the action steps towards your goal. This program is for women who are spiritually minded and desire to work with their energy to achieve their goal.
In these transformational coaching and healing sessions, the therapist begins by asking questions and listening to what is happening now and what you desire to create in your life. They will then scan your energy field for what needs to be integrated or released and guides you through a Goal Enlightenment process so your mind, body and spirit come into alignment with your desires. You explore what limiting beliefs are blocking you from attaining your desires with a Body-Mapping Meditation. Then the therapist will guide you through a process of lasering in on your blocks and transform them into a support system for achieving your desires with transformational coaching exercises. To imprint the changes into your nervous system and subconscious, the therapist teaches you embodiment practises that may incorporate breathwork and energy work. When you are laying down, they will use a healing touch technique of feeling where your energy needs to be cleared, as well as, opening your intuitive and feminine chakras such as the third eye, sacral, root and womb.
How to Prepare for the Session
Wear comfortable clothing and think about what you would like to get out of the session.
Session After Care
Drink more water after the session and the next day. Go gentle on yourself for a few days after the session as you will have shifted energy and need to rest and sooth your system.
3 Session Program x 1 hour each £95.00 per session. Buy 3 up front and receive 10% discount.
costs: 1 Hr: £95
3 Session Program x 1 hour each £95.00 per session. Buy 3 up front and receive 10% discount.