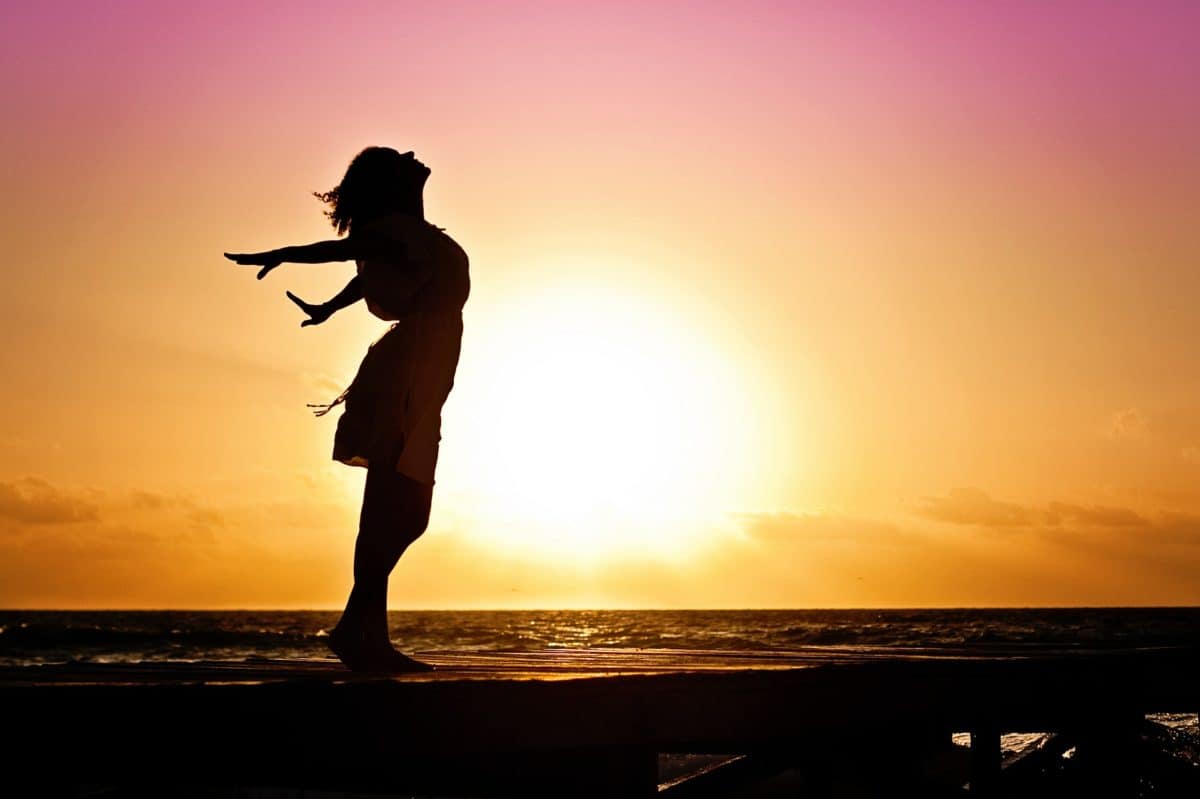 This session is designed for someone who wants radical transformation and deep healing. Jen uses tools and practises based on modern Tantric philosophies, an understanding of Neuroscience and Psychology and her own intuitive wisdom.
The session components are:
Coaching to identify your needs
Guiding you through a tantra inspired exercise to shift limiting perceptions and establish a healthy internal ecosystem of supportive beliefs and feelings
A breath-work or mindfulness exercise to solidify the new healthy patterns and an intuitive energy healing to clear stuck energy that is no longer serving you and/or womb energy work.
The session includes creating a daily and/or weekly practise to do at home to make lasting change and a follow up check ins by Jen for one week after the session. Each session is tailored to the client's specific needs.
costs: 2 Hrs: £165
Additional Sessions 90 mins £120
60 mins £95
1-3 sessions 15% off
3 - 5 session 20% off
5+ sessions 30% off