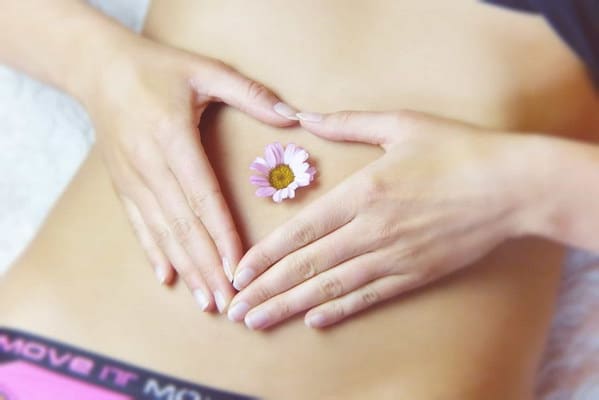 This session is for the woman who wants to feel empowered in her femininity and use her divine feminine energy to create a soul career, soulmate or passion project.
This is for you if you want to heal past trauma in your sacred space or spiritually heal fibroids, PMS symptoms, cysts, infrequent periods, hormone imbalances, and emotional pain of abortion or miscarriage.
The womb is a powerful energy centre that women are largely disconnected from. Connecting to your womb helps with boundaries, sense of self, energy protection, self-love, empowerment, creativity and wisdom.
Wombs give life in more ways than one! It's healing for women who've had a hysterectomy, missing reproductive organs and menopausal as you can connect to the energy of your womb space.
Clients often feel a greater awareness and expanding of their womb energetically and physically. It's is for woman of all ages and all times of life. If you feel called to do womb work then book a session!