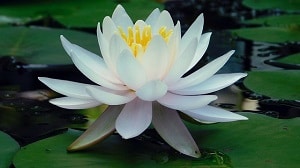 Bereavement or loss are natural events we all go through. Maybe someone has died, an important relationship has ended, or you or someone close to you has been diagnosed with a serious illness.
At such times, we can often feel frightened and overwhelmed, unable to turn to friends and family members for comfort as we fear embarrassing or upsetting them. We can end up feeling alone and isolated. Anger, guilt, shock and resentment are common feelings, but they can be so strong we might think we're losing control.
Talking to a trained professional who will listen to whatever feelings come up for you without judgement can offer enormous comfort and relief at this painful time.
Counselling involves exploring your feelings, both positive and negative, around your loss. Your counsellor will support you in the tasks of adjusting to a life without the person or thing you have lost and taking steps towards moving forward into your future.