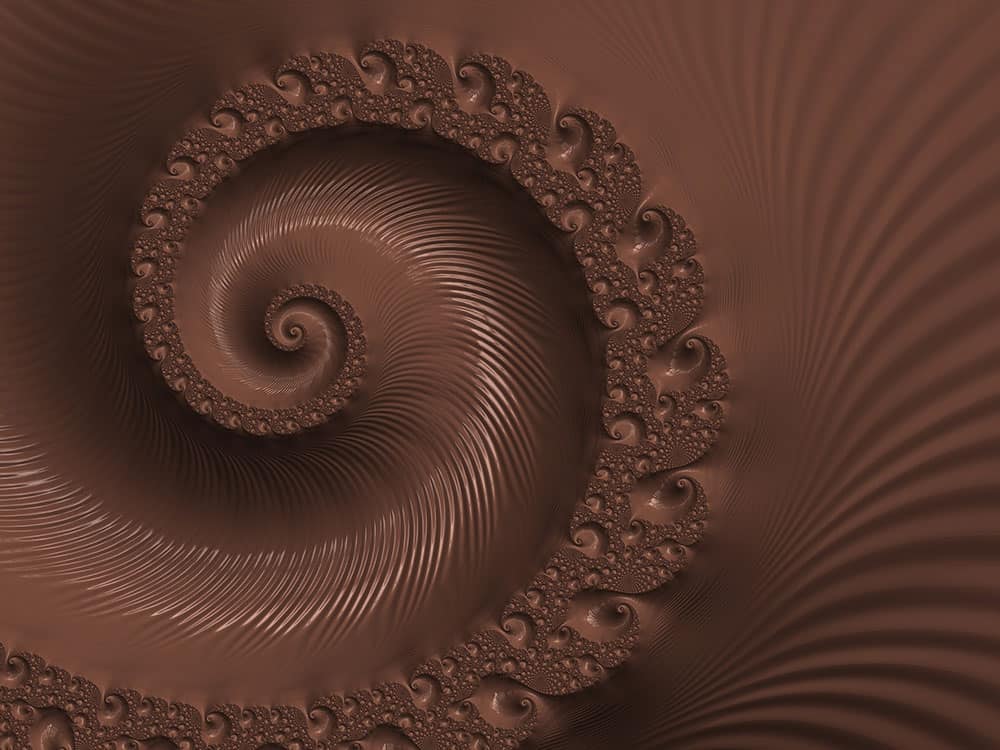 Indulge yourself with a hot chocolate massage.
A combination of hot stones and chocolate scented oils – heavenly!
Hot chocolate massage is a very relaxing and nurturing treatment. You are massaged with warm stones, but don't worry the stones aren't hot enough to burn you as the therapist needs to be able to hold them to throughout the treatment.
What happens during a treatment?
Before your treatment the therapist will carry out a full and confidential consultation to assess your needs. Oil will be applied over the body and initially the therapist will use her hands to transfer the heat from the stones and start the massage. The stones themselves will then be used to provide a deep and comforting massage. They will also be placed along the spine and various other parts of the body during the course of the massage.
This massage is a great way to relax, particularly during the winter months. The heat from the stones helps to relax the muscles quicker than a standard massage, resulting in the therapist being able to work deeper quicker, while applying enough pressure to ensure that you're comfortable.
60 minutes – £60 (Back, Neck, Shoulders and Back of legs)
90 minutes – £90 (Full Body)
Appointments available with Andrea on Mondays, Tuesdays, Wednesdays, Thursdays and Saturdays.