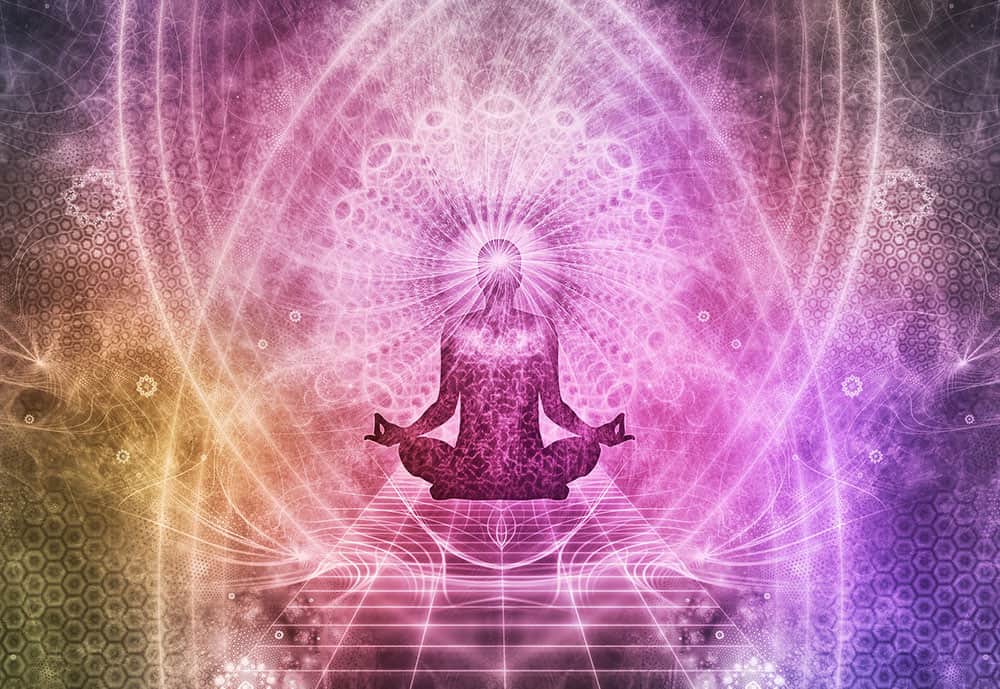 Reiki (pronounced Ray-Key) is a Japanese word meaning Universal Life-force Energy. It refers to the vital energy that is in and around all living things.
When this life-force energy is flowing freely and strongly within us, we are in a state of balance and wellbeing. However, due to the various stresses that can arise in our daily lives, this vital energy can become depleted or may be imbalanced by the presence of negative energies.
Reiki treatments work to heal by boosting the flow of Reiki energy within us, helping to clear energy channels, removing negative energy and working towards greater balance and wellbeing.
Reiki is a wonderfully holistic treatment, working on all levels; physical, emotional, mental and spiritual, which is so important, and hugely beneficial, as we know that stresses can manifest themselves on all of these levels as well. In this way, Reiki can offer a means to heal and rebalance in all and any ways it is needed.
The benefits of Reiki treatments are many and varied. To list but a few, it can bring feelings of relaxation, revitalisation, energy, calm, balance and wellbeing.
The wonderful thing about Reiki is that you can access it to whatever level and for whatever means suit you. Some people use treatments simply to give them a boost of positive healing energy to relax and revive. Others feel such great benefits from bringing Reiki energy into their body and mind that they incorporate it into all aspects of their daily lives and make it a way of life!
Come and experience this blissful treatment for yourself and see what benefits it can bring to you!