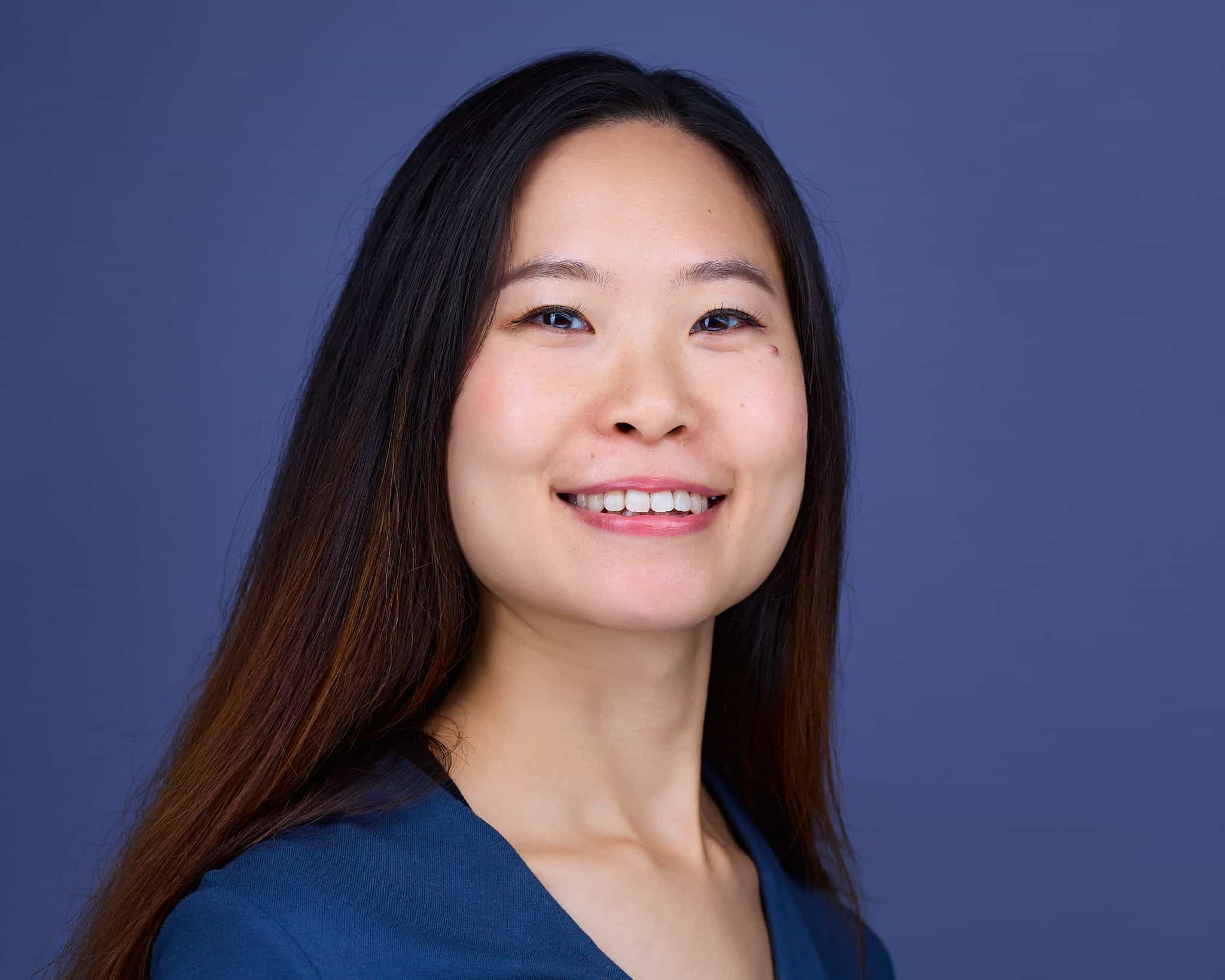 Acupuncturist
Originally from Taiwan with a cultural background of traditional Chinese medicine. Yin was very much immersed in Chinese medicine from a young age and had the privilege of inheriting the knowledge of maintaining wellbeing using Chinese dietary practices and medicine passed down from generations.
Yin has a particular interest in women's health (including fertility and menopause support) and mental health related conditions (including anxiety, insomnia and depression). She likes to combine guided breathing and meditation techniques in the Acupuncture session to help clients slow down and turn their intention inwards. Being comfortable and able to relax in the treatment often leads to more effective healing results.
Yin also provides dietary recommendations, Cupping Therapy, Gua Sha, Herbal Medicine and Tui Na massage in addition to Acupuncture treatment. 
She is a strong believer in community and compassion, and these values are the foundation of her practice.
Chinese medicine as a practice for Yin, is a lifestyle choice, a journey of healing and compassionate connection from one human-being to another.
Yin is a full member of The Acupuncture Society, a UK professional body of Acupuncture and Oriental Medical Therapist Practitioners. Her unique style of acupuncture is rooted from her teacher – a distinguished Chinese medicine Doctor/ Scholar- Prof. Engin-Can who is the disciple of legendary Chinese doctor Ke Shah Li in China in the 20th century.
Availability
| | | |
| --- | --- | --- |
| Today | : | 14:30 - 20:00 |
| Thursday | : | 10:30 - 20:00 |
| Saturday | : | 10:30 - 15:00 |
| Friday | : | 10:30 - 17:00 |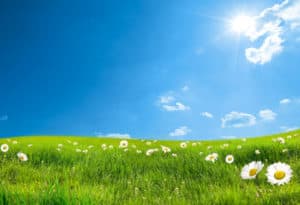 Summer, which is the season associated with fire, is when flowers are in full bloom. It has the power to give light, and to illuminate our inner being as well as our external world.
Read More
Nichola D, London
Yin is such a thoughtful and caring practitioner, every session is built from real care and passion for her client. I always feel comfortable and really appreciate the safe space she creates for me in our sessions. I can't recommend Yin enough!
Maya M, London
I've been seeing Yin through my pregnancy, a mixture of Tuina and Acupuncture. I didn't feel like I was getting enough from general prenatal massages but Yin has been able to get to all my aches and knots (whilst avoiding key pregnancy points).
Couldn't recommend her enough!
Suzanna, London
Professional and friendly service.
Magda was excellent for my treatment and I'm returning for a follow up.
Nadira M, SW London
Magda made me feel very relaxed. She identified the area most in need of attention. I came away feeling rejuvenated. I have booked another appointment.