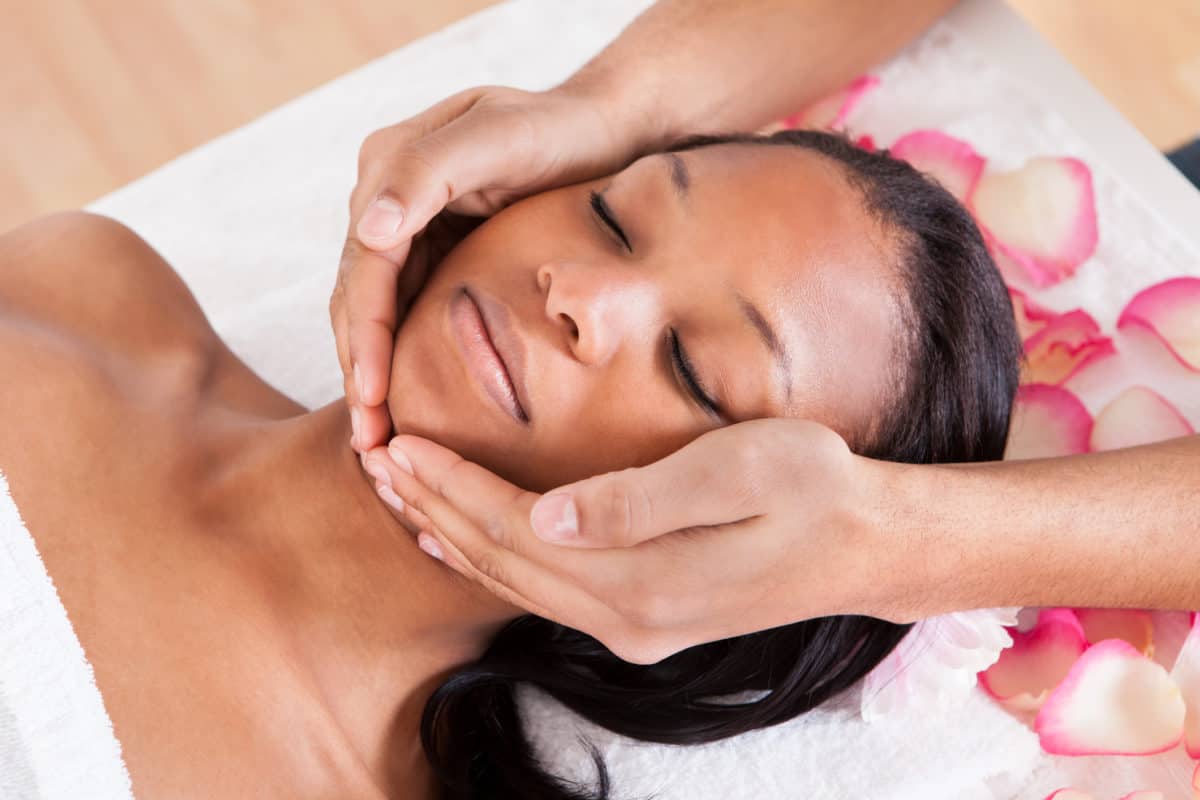 A comprehensive mind & body treatment performed on the face, head, neck and shoulders. It includes a deep tissue massage of the back, neck & shoulders followed by a rejuvenating face & scalp massage.
It is suitable for both men and women, suffering from upper back tension, headaches & sinus problems.
It is excellent for those who carry all their desk or driving tension in their upper body.
The facial skin feels invigorated, lifted & supple
Better upper respiratory function through the relaxant effect & sinus drainage
Better local circulation for shoulders, face & scalp
The perfect way to release muscular and emotional tension.